Shift's Newsmaker Interview is with new Republican Senator Nikki Torres who made history last November when she became the first person of Hispanic heritage to be elected to the Washington State Senate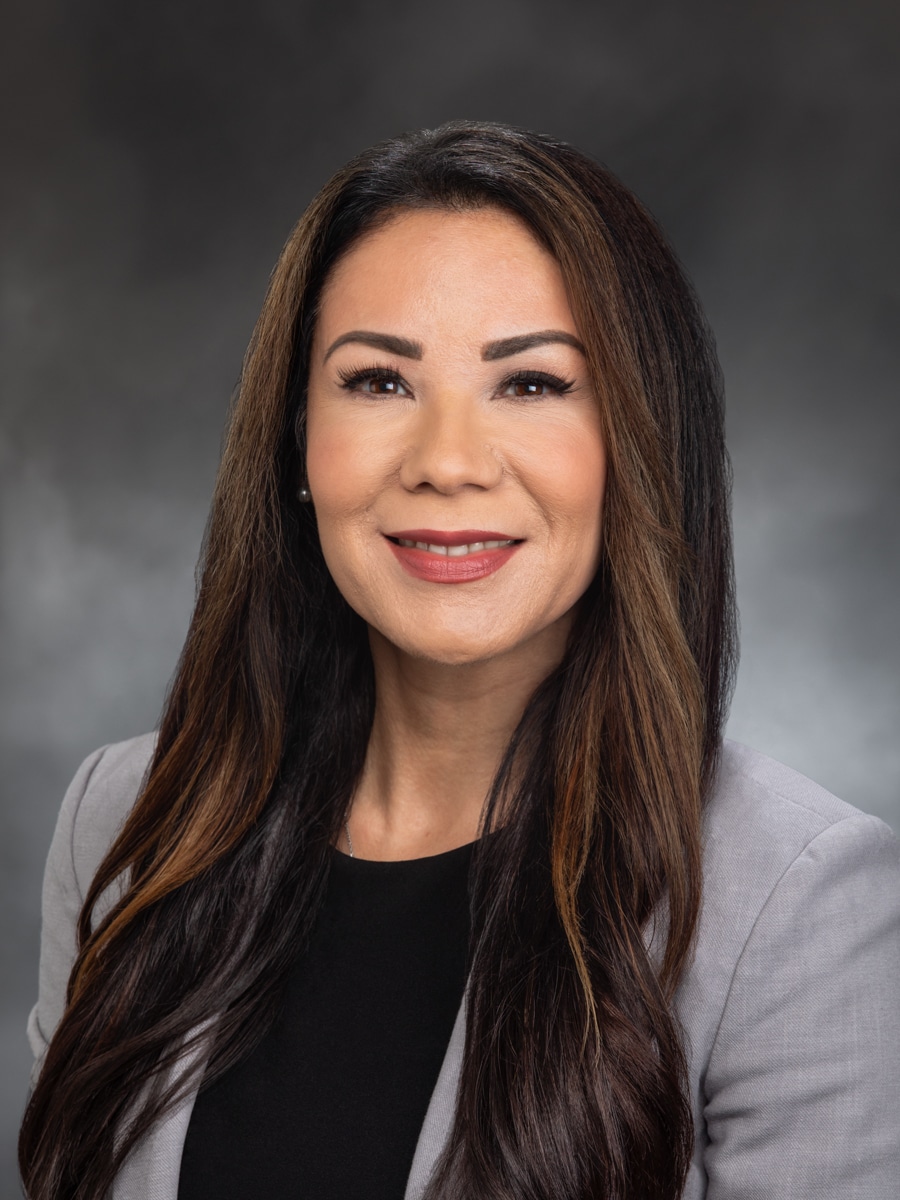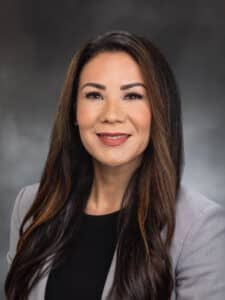 from Eastern Washington. Senator Torres represents the 15th Legislative District which encompasses the Yakima Valley, Pasco in the Tri-Cities, and includes Othello in Adams County.  The former Pasco City Councilmember is a manager for Western Governors University and is the mother of two daughters and has three grandchildren.
In her interview Senator Torres outlines her agenda for the 2023 legislative session stating that her top priority is to improve public safety by reversing many of the Democrats' disastrous anti-police measures which the senator asserts have "put the public at greater risk, making the streets safer for criminals, hostile to law enforcement, and dangerous for our families." She outlines her belief that the legislature should focus more on providing tax relief to help families instead of using extra tax revenues to expand state government even further.  Senator Torres also provides her views on policies urban Democrats continue to impose of Eastern Washington farmers which threaten their existence. She explains her legislation designed to help our farmers by improving their access to water.
First, what are your first impressions of the legislature during your first couple of weeks in the Washington State Senate?
It has been a wonderful experience so far. In the first day or two, there was a lot of pomp and circumstance, with the swearing in ceremony and State of the State Address.  However, I was surprised at how quickly all that fades, and people get straight to work.
As a member of a part-time legislature, I was immediately struck by how quickly bills are introduced, hearings are scheduled, and decisions are made. As a freshman, one might think that there would be little opportunity to have an immediate impact, but it has been just the opposite. I am honored that my colleagues have selected me to serve as the ranking, or lead, Republican on the Local Government, Land Use and Tribal Affairs Committee, which deals with issues relating to the Growth Management Act and the Shoreline Management Act, as well as a variety of issues relating to the operation of counties, cities, and some special purpose districts. In addition, I am serving on two of the most vital committees – the budget-writing Ways and Means Committee, and the Law and Justice Committee, which deals with the vital issues of public safety and our criminal justice system.
Senate Republicans have also voted me Deputy Floor Leader, which means the Yakima Valley and Tri-Cities will have a seat at the leadership table when big decisions impacting the state are made.
Beyond that, I am mostly taken by how great the people here are. The Senate is full of members and staff from across the state who are committed to serving the people of Washington. We don't always agree on everything, but it is a pleasant surprise how many people are truly here for the right reasons and are looking for solutions to improve the lives of Washingtonians.
What are your legislative goals for the 2023 legislative session?
Given the dominant Democrat majority, there are some limits to what I can realistically accomplish, but I am still very optimistic that there is a lot I can get done for the people of the 15th Legislative District, and all Washingtonians.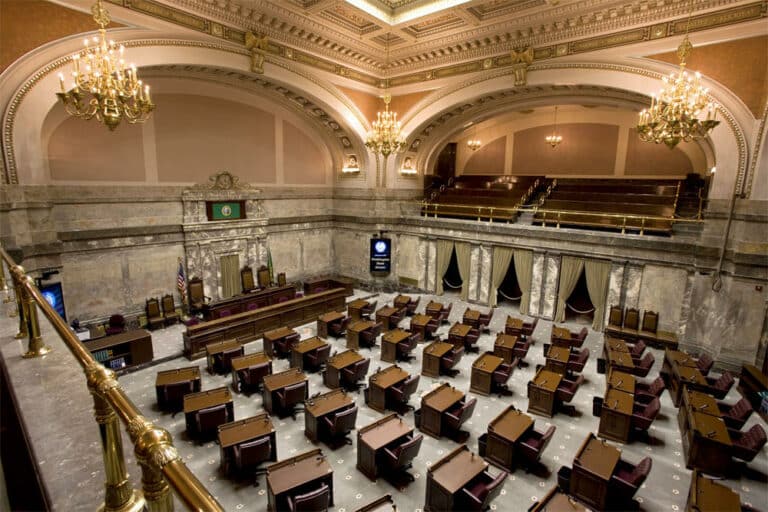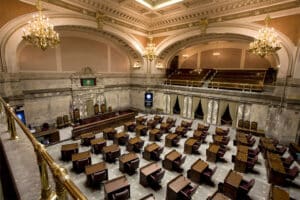 One of my top priorities is improving public safety. Several bad pieces of legislation passed by the majority has put the public at greater risk, making the streets safer for criminals, hostile to law enforcement, and dangerous for our families. I will be working with my colleagues on the Law and Justice Committee to find a more practical solution to the Blake Supreme Court ruling, which the Majority used to decriminalize the possession of hard drugs. This has led to disastrous effects, reducing the incentives for treatment. The same is true for the changes that were made to the criminal pursuit laws, which have tied the hands of our members of law enforcement and put the public at even greater danger. These are thing we can and must fix.
There is also a lot of work still to be done in the fight against human trafficking. This is an issue I feel very passionate about, and I will be taking the lead in my caucus on this issue.  In fact, I just dropped Senate Bill 5477, which will continue the Legislature's efforts to identify the root causes of the shockingly large number of missing and murdered Indigenous women in Washington. It is aimed at enacting practical, long-term solutions that address systematic failures in investigating these crimes, holding perpetrators accountable and getting justice for victims. I will also be introducing a resolution calling for greater awareness and prevention of human trafficking.
In addition to improving public safety, I am also working to improve access to water and other much needed policies to help our agricultural community. Senate Bill 5156, which is my bill to extend the farm apprenticeship program, was just voted out of the Labor Committee, and will soon be headed to floor. It will expand the program statewide and be critical to preparing the next generation of farmers.
And as a member of the Ways and Means Committee, I will be working hard to oppose any new tax increases on the hard-working men and women of this state.  At a time when families are dealing with record inflation, we need to make Washington more affordable and reduce their financial burden, not increase it.
Legislation on the restrictions on the buffer area around streams has again been introduced in the State Senate (SB 5266).  What are your thoughts on this legislation?
I have some major concerns about SB 5266 and its House companion, House Bill 1215 (which is the likely vehicle that will move forward). These bills would create and dedicate massive resources to a new grant program focusing on riparian restoration.
For one, this legislation would unnecessarily create a massive bureaucracy for what should be a simple, voluntary program. The current language in the bill also contains some rather extreme agency guidelines that I cannot support in its current form. My chief concern is that the program, again if implemented in its current form, would have a negative impact on the availability of usable agricultural lands, similar to last year's Lorraine Loomis Act. That bill would have eliminated hundreds of thousands of acres of farmland across the state, most likely driving a number of farmers out of business altogether.
I am more supportive of encouraging salmon recovery through a normal, less bureaucratic and more flexible voluntary stewardship program.
Water is an extremely important issue in Central Washington as it is truly the lifeblood of the region's agriculture economy. What can the legislature do to protect this resource?
Water is indeed critical for homes, farms and all facets of economic life in my district. My predecessor, Jim Honeyford, was a tireless advocate for good water policies that allowed for growth and prosperity, and I will be continuing those efforts.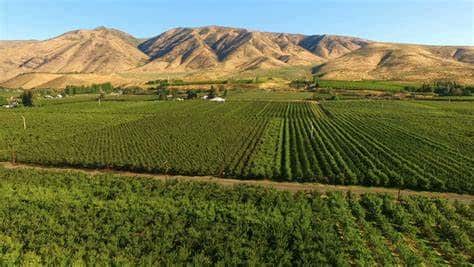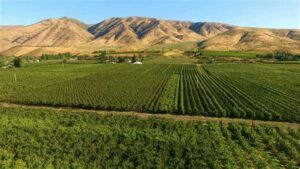 We must increase resources for water storage and development. This type of infrastructure is critical not just to my region, but to the state as a whole. The lack of a secure water supply and adequate infrastructure exacerbates natural disasters, such as flooding and drought, and Washington's rivers, lakes, and streams are in constant need of preservation and protection.
To address this need, I have introduced Senate Bill 5157. It is a comprehensive approach that would make a historic $5 billion investment in critical water infrastructure projects using available federal funds and dedicating a constant portion of the omnibus capital appropriations act for water infrastructure needs.
While it remains doubtful the Democrat controlled legislature and Governor Inslee would ever support helping lower- and middle- income households by providing tax relief, what type of tax relief would you support that would help your constituents the most?
The final revenue forecast for 2022 showed an increase of $1.4 billion over state government's four-year budget outlook – an additional $762 million for the 2021-23 budget cycle, and $681 million more for the 2023-25 biennium. In total, we expect nearly $6 billion dollars in reserve, which is more than enough to support meaningful tax relief for the average Washington family. I would be open to sales tax relief, which would help make life more affordable for families; property tax relief, which would help young families and our seniors; some reform to the Business and Occupation tax to help with economic growth and job creation, or even some temporary relief to offset the effects of record price inflation.
Unfortunately, if the governor's proposed budget is any indication, Democrats are moving in a different direction – pushing yet another massive (9.8%) increase in government spending.
Crime continues to be a problem throughout Washington State.  What can the legislature do to help law enforcement protect Washington residents from become a crime victim?
The policies from Governor Inslee and the Majority continues to erode public safety and put citizens at risk. Crime is at historic levels, yet Washington ranks DEAD LAST in the number of law-enforcement officers per capita – meaning 51st in the nation. More officers are needed. We must do better. Violent crime in our state is at a 25-year high. Murders in 2022 surpassed the previous year, which itself was an all-time Washington record. Property crime is also on the rise, and our state ranks 4th worst in the country on that front.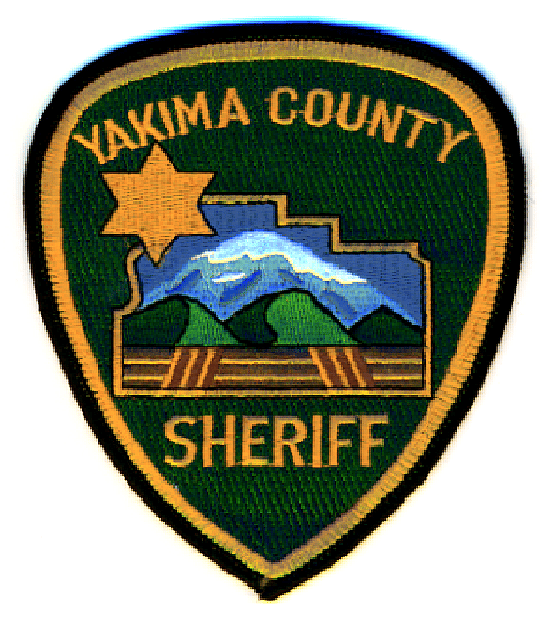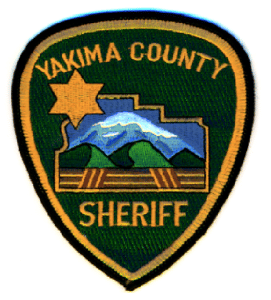 These dismal numbers are not happenstance; they were all predictable after the Majority waged a legislative war on law enforcement, restricting their ability to pursue criminals and surrendering on the war on drugs. We must repeal these destructive laws, and replace them with commonsense, bipartisan reforms.
The three key public-safety proposals introduced by my Senate Republican colleagues this year include:
Senate Bill 5034, prime-sponsored by Senator Mike Padden from Spokane Valley, which would change state law to again make it easier for law-enforcement officers to pursue suspects in vehicles.
Senate Bill 5035 would make possession or use of illegal drugs like fentanyl, methamphetamine and heroin a class C felony with diversion opportunities and drug court. The 2021 Democrat law that decriminalized drugs has been a miserable failure that has cost lives.
Senate Bill 5011, sponsored by Sen. Lynda Wilson of Vancouver, would restore second-degree robbery to the list of offenses counted as a strike under Washington's voter-approved "three-strikes" law.
There are also other proposals, dealing with everything from distribution of fentanyl test strips to getting tougher on repeat DUI offenders to increasing the penalties from robbery of a pot shops, which should be considered.
Locally elected officials in Central Washington are upset that the Democrats have effectively removed their concerns when determining the location of large solar and wind farms in their communities.  What can be done to allow local citizens to have a voice in these decisions?
This is a big problem in Olympia. Too often, the people of Seattle and Olympia think they know what is best for the people of Yakima, Pasco, Sunnyside and Othello. One of my fundamental beliefs about government is that we are here to be the voice of the people, and in order to carry out that mission effectively, we must first listen to the people.
The Energy Facility Site Evaluation Council, or EFSEC, has a certification and siting process that undermines opportunities for local review of solar and wind facilities. These energy facilities may occupy large amounts of land and affect agricultural production. The current process for siting these facilities creates an unfair advantage for these projects, which have the special privilege of being able to opt out of the local review process if the local review process reveals local concerns.
One of my colleagues, Senator Matt Boehnke from the Tri-Cities, has a bill to address this. Senate Bill 5167 would give local residents and their local elected officials more input in facility siting decisions. It's important to note that his bill would not necessarily stop progress on these projects, but it would make sure that the people who would be impacted by these decisions would have an opportunity to make their voices heard.
For more information on Senator Torres and to contact her office, please visit her official website.