Shift's Newsmaker Interview is with Senator Curtis King (R – Yakima) to discuss the Republican's "Power Washington" package which backers claim is a better plan to meet our state's future energy needs then reckless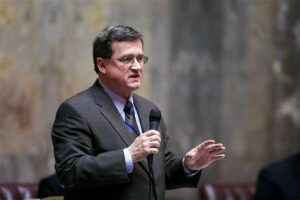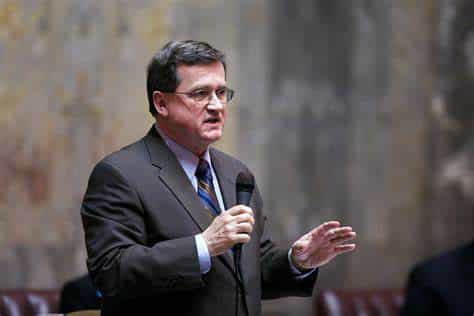 and very expensive piecemeal strategy the Democrats have put forth.  Leading Democrats admit they don't know how they are going to provide enough clean energy for the state while at the same time meeting emission goals. One of the Democrats leading politicians on energy issues, Senator Marko Liias (D – Edmonds) recently made the embarrassing admission about the Democrats' energy strategy, "As often in public life, we're building an airplane while we're flying it."
Senator King outlines the key elements of the Power Washington package and how it is more practical and reliable than the Democrats' plans.  He discusses the Republicans' firm commitment to the reliable and clean energy of hydroelectric power and the need to keep making improvements to sustain a growing salmon population in the Columbia and Snake River water basin.  The senator describes how the GOP energy plan will ease the financial burden the Democrats have unfairly placed on lower income households.  Senator King criticizes Governor Inslee and Democrat legislators for removing local control over the placement of large solar and wind farms that will destroy habitat for threatened species and further remove farmlands.  The senator also outlines how the state will need to increase its reliability on nuclear energy and continue to lead the country in the development of hydrogen power.
You recently took part in the unveiling of the Republican's "Power Washington" plan.  What was the motivation behind the plan and what do you hope to accomplish?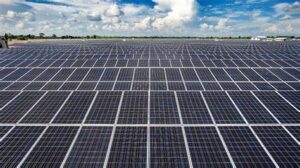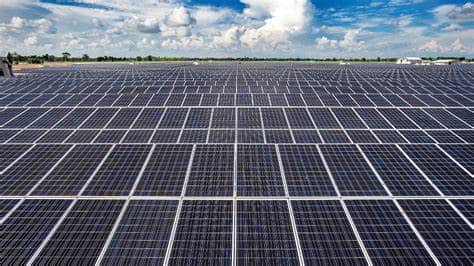 For too many years, families and businesses in Washington have been forced to suffer the costs of unaffordable and questionable policies by some state leaders that have resulted in higher energy bills, an uncertain future in terms of energy security and, ironically, little improvement to our environment. It's clearly time for our state to take a different approach to energy before fuel and electric power prices reach the point of really hurting energy consumers, especially with the current high inflation in our state.
With our Power Washington package, we hope to help put our state in a different and better direction when it comes to reasonable energy policies and affordable, reliable energy. We hope our Democratic colleagues will agree and help enact the ideas found in this package.
Several experts have said that Washington State's power grid will not be able to handle the large increase in electric vehicles that the state is mandating citizens purchase in the next dozen years.  Does Power Washington address the infrastructure requirements to power all of these electric vehicles?
The Power Washington plan aims to improve and expand Washington's clean hydropower system by building more dams where it makes sense, such as irrigation canals, and upgrading existing hydropower facilities to meet our state's clean energy goals. We want to keep our dams in good shape because they are such a valuable part of our clean energy system. Power Washington also would shore up our state's electric grid to keep providing affordable and reliable power. One way to do that would be to promote the manufacturing and use of advanced nuclear technology. There have been tremendous advances in nuclear technology in recent years. It's time to utilize this technology and make nuclear energy a larger part of our state's energy portfolio.
Throughout Central Washington many residents are upset with the Democrats for removing the local voice in determining where large solar and wind power farms will be developed.  Will the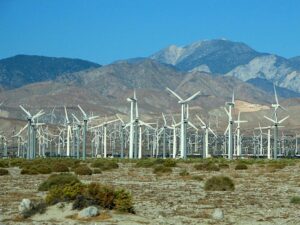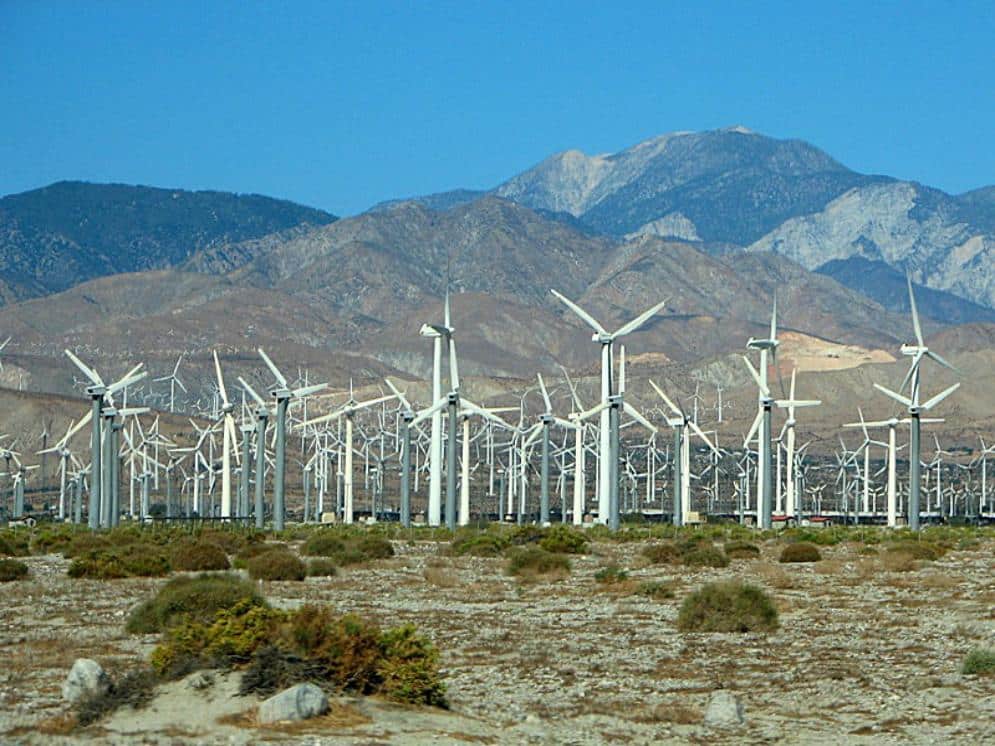 Republican plan return some of this power to local authorities who want to have a say in whether corporations can build these large energy farms?
Yes, I expect one of my Senate Republican colleagues will introduce such a bill in the coming days or weeks. This is about local control. Many local officials are justifiably unhappy with the governor and the state for wanting to run roughshod over them and try to approve the siting of wind farms or solar farms in farmland or other rural areas. The state should not be allowed to have such unbridled power to determine these sites. Local government should have a say and some power over this as well.
The much anticipated taxpayer funded "study" by Governor Inslee and Senator Murray failed to convince many people of their goal to needlessly remove the clean energy provided by the Snake River dams.  What is the Republican view on the future of the Snake River dams?
The four dams on the lower Snake River are very important to Eastern Washington for several reasons, including clean and reliable electric power, irrigation, transportation, recreation and flood control. My Republican colleagues know that these dams play an important role in this region, and we support their continuing existence and use. However, we should continue to support solutions to help improve salmon populations in the Columbia-Snake watershed. It was encouraging to see returning salmon numbers at some dams on the Columbia and Snake rivers were historically high. Perhaps that is a good sign that salmon numbers are already rising.
Many lower-income households are struggling due to the high price of gas at the pumps.  What will the Power Washington plan do to help these residents?
One facet of this plan is to put a 'cap' on the cap-and-tax law that Democratic majorities in the Legislature passed two years ago.  The cap-and-tax law is expected to cause gas prices to rise by as much as 47 cents a gallon. This would be extremely hard for many drivers to handle, especially after having to pay so much for gas and diesel in 2022. We're finally starting to see fuel prices drop substantially, but cap-and-tax and the impact from the low-carbon fuel standard law that the Democrats also passed will cause fuel prices to skyrocket again. Higher gas prices have an increased negative effect on our low-income and minority communities.
There are several hydrogen projects in the planning stages in Washington State.  What will the Power Washington plan do to encourage development of hydrogen energy projects?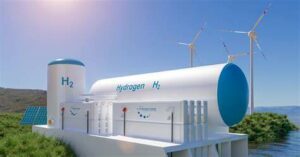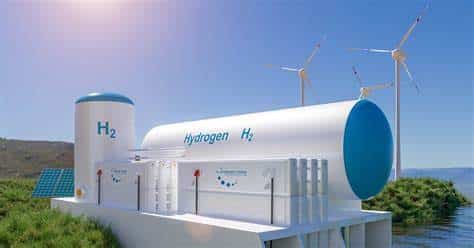 The Power Washington package aims to help people in our state have access to different kinds of alternative vehicles, such as hybrids and hydrogen-fueled vehicles. Our package would promote hydrogen fuel as an additional alternative option. We'll soon see a hydrogen production facility in Lewis County, as well as one in Douglas County. Washington has the potential to be at the forefront nationally in terms of producing hydrogen.
For more information on Power Washington, please click on this media release.
For more information on Senator King and to contact his office, please click on his official website.