Our latest Newsmaker Interview is with the highly respected commentator and political operative Sarah Isgur, who will be a featured speaker at the 2023 Roanoke Conference (January 27 – 29 in beautiful Ocean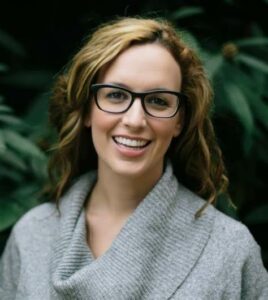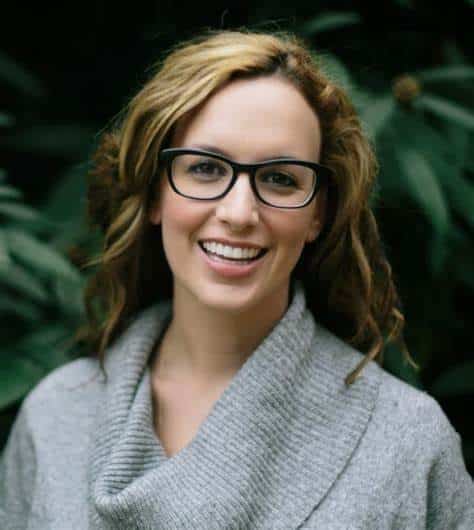 Shores).  Isgur is currently working with two previous Roanoke Conference speakers (Steve Hayes and Jonah Goldberg) as a staff writer for The Dispatch and is a political commentator with ABC News.  Isgur is a Harvard Law School graduate and has worked on campaigns for Mitt Romney, Ted Cruz, and Carly Fiorina. She has also worked for the National Republican Senatorial Committee, Republican National Committee and was the spokesperson for the Department of Justice under Attorney General Jeff Sessions.
In her Shift interview, Isgur discusses what her topic might be for her upcoming Roanoke Conference presentation, who the Republicans should nominate for president in 2024, the liberals' war against free speech on college campuses, conspiracy theories about elections, and the media's role in promoting political division in our country. Finally, we ask Isgur to provide advice to young people who want to become involved in politics.
_   _   _   _   _
First, thank you for agreeing to speak at the 2023 Roanoke Conference. Do you know yet what topics you will cover during your speech?   What issues do you enjoy covering in your writings and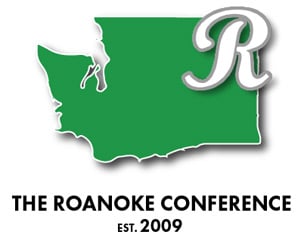 speeches?
I'm most interested in the big picture questions around how we got here. Why is Congress broken? Why has trust in the Supreme Court fallen? Why have presidential elections brought our political system to the brink of collapse? And why now? What are the factors and events and unintended consequences that have culminated in this political moment?
You have worked for Republicans across the party's political spectrum, such as Mitt Romney, Carly Fiorina, Ted Cruz, and Donald Trump. What type of candidate must the party nominate in order to not only win the White House, but also have the coattails strong enough to take control of Congress and state legislatures?
It's clear to me that 2016 was the outlier—Donald Trump narrowly strung together an electoral college moon shot while losing the popular vote by millions. And he was able to do that while running as the change candidate, without a record, and against the second most unpopular figure in American politics. If the last 5 years have proven anything, it's that those factors are very unlikely to come together again for Donald Trump or Trump-esque candidates.
On the other hand, the GOP isn't suddenly going back to 2012. The electorate has changed since 2016 too—though not as dramatically or as quickly as some parts of the GOP had hoped.. Republicans are moving numbers with non-college educated voters—both white and people of color—but that will happen incrementally. It's part of the reason why you see old school GOP governors like Sununu, Dewine, Kemp, and Ducey crushing it. The successful Republicans are keeping as many of their old voters while slowly bringing in the new ones. At the same time, the Democratic Party is becoming more white, richer, and more urban. Winning Democrats are still winning only when they can win enough of those traditional working class Democrats back in places like Pennsylvania, for example. It's a tango, not a rave.
You previously wrote how the "anti-free speech" movement is impacting college education, especially in law schools. Many students believe that shouting down opposing viewpoints is their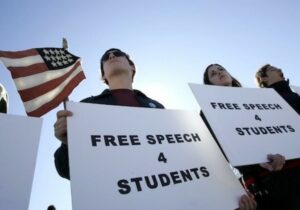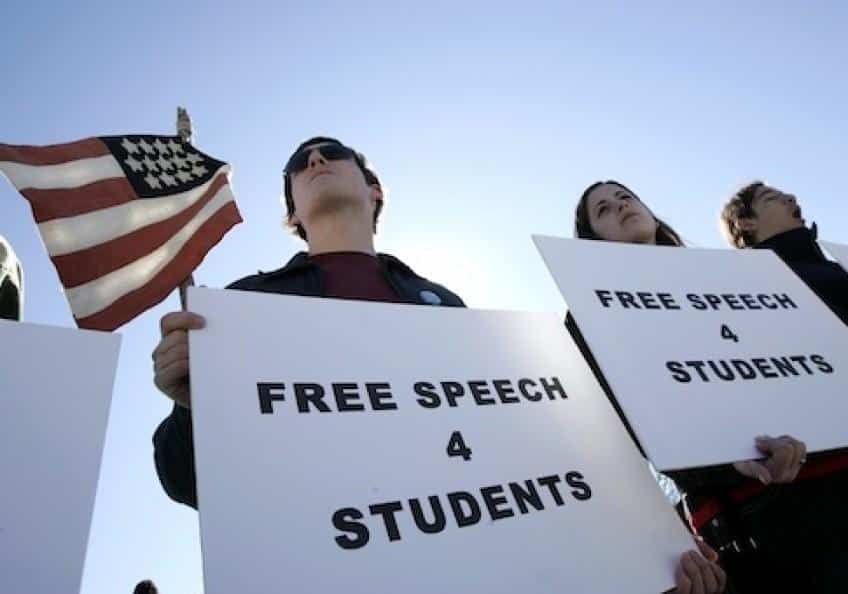 first amendment right, yet they are denying themselves and others the education that can only be received by learning all sides of an issue.  Is it your sense that college administrators are part of the problem on this issue since they often deny opposing viewpoints?  Or is there willingness from deans and professors to be part of the solution?
I wish the problem were as easy as too many woke college administrators. That's a problem we could fix tomorrow. But if you talk to college presidents, it's way more complicated. Tuition is going up for about 27 reasons and administrative bloat is actually one of the smallest. Same with the speech problem. Younger Americans don't take our values for granted the way we want them to. The same way that the very concept of markets and capitalism was challenged by the previous generation, these kids don't assume that free speech leads to a more just world. They've grown up in an era where social media and cable news promotes the loudest, angriest, aggrieved voices and this is their way to reject that world. Unfortunately, they're going to run into the problem that older generations are all too aware of: so then who gets to decide which speech is acceptable?
You have spoken before about how there are groups of people in both parties who selfishly push election conspiracy theories. Has this gotten out of hand?  And if so, what can be done to stop it?
It's always more fun to go down the rabbit hole of conspiracy theories than to understand the boring ins and outs of how large systems work. So I understand why this has taken hold in different ways on both sides, but it's so so so wildly damaging if suddenly everyone has to learn everything for themselves because they refuse to trust any experts on any topics. Sadly, the experts in any number of areas have proven that they are more than willing to step outside their areas of expertise to pronounce things "good" or "bad" and destroy their own credibility.
You have had experiences with major news organizations such as CNN and ABC News.  In your opinion, is today's media more of the "cause" or the "effect" of our growing political division in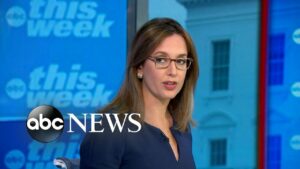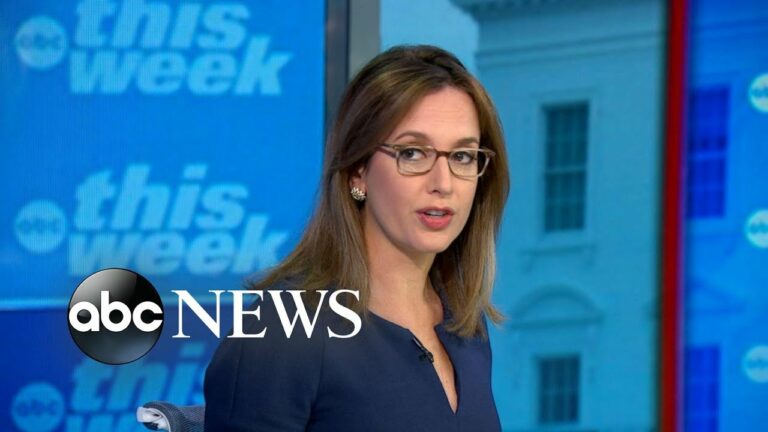 our country?
These are for profit corporations. Hard to blame them for producing a product we don't like when we are the ones buying it. So like so much else in our politics, if you don't like the candidates, you have to lay at least some blame on the voters. And if you don't like the role of the media in our politics, then you still have to blame the voters. That being said, we've certainly created certain incentive systems through our campaign finance system and others that privilege name recognition and the loudest voices over governing and problem solving. But the television news business hasn't changed very much over the past 20 years…but our politics has.
What advice do you have for young moderate/conservatives, especially young women, who are interested in working in politics?  Are there certain jobs they should seek or avoid? 
GO WORK ON A CAMPAIGN. Even if it's not the career you want, it is invaluable experience and one of the few places I found that was as real a meritocracy as you can get at 22 years old. The more you work, the more work you get. The better you work, the better work you get. For someone like me with no connections and no clue, I knew over time I could win that game.
To learn more and to register for the 2023 Roanoke Conference, please click here.
To learn more about The Dispatch and to subscribe, please click here.