Shift's Newsmaker Interview is with Washington State Representative Kelly Chambers (R – Puyallup).  The second-term legislator was recently honored at the 2022 Roanoke Conference with the prestigious Slade Gorton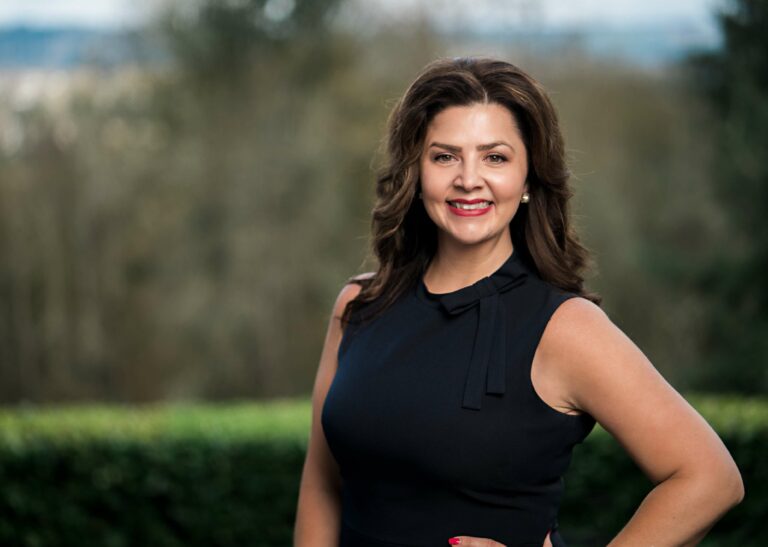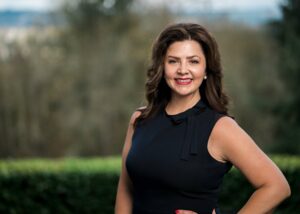 Rising Star Award.  Representative Chambers is a lifelong Pierce County resident, former schoolteacher, and current business owner of a home care and senior care business in Pierce County.  During this very busy time in Olympia, the representative took the time to provide her thoughts on winning the award, the frustration expressed by her constituents over the Democrats'' "police reform" package, the need for Washington residents to have affordable options for long-term care insurance, and the failure of the Democrats to support meaningful reform of the governor's emergency authority.
First of all, congratulations on winning the Slade Gorton Rising Star Award at the recent Roanoke Conference.  What are your feelings on being the 2022 recipient of this prestigious honors?
It's an honor to receive an award named after Slade Gorton, who served Washington for so many years.  I actually had the opportunity to meet Senator Gorton as a senior in high school when I went on a trip to Washington, D.C. and he was in the U.S. Senate.  That trip had a huge impact on me and stoked my interest in government and policy.
Almost immediately after the Democrats' "police reform" bill became law last summer, a suspected murderer in your district was not pursued by police officers due to the restrictions Democrat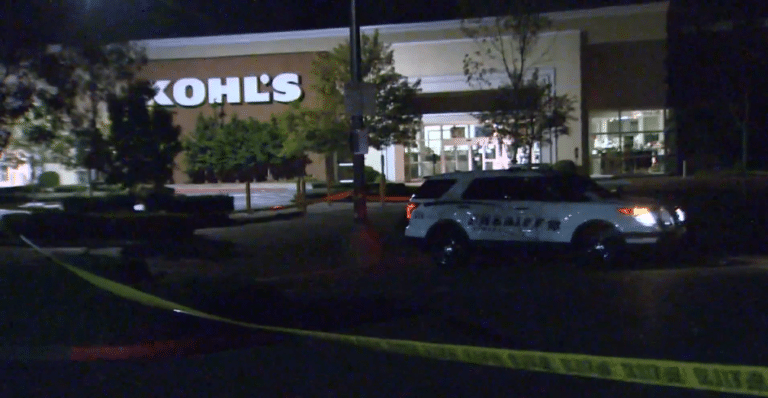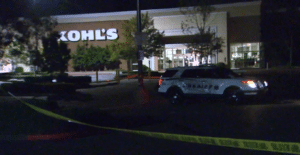 lawmakers placed on law enforcement. You joined with the other legislators from your district to call for a special session to fix the bill. What are your feelings about current bills aimed to fix the serious problems with the Democrat's hastily developed "police reform" legislation?
The "reform" bills passed by the Legislature last year went too far and this has been affirmed over and over with egregious criminal acts in my district and across the state since the bill became law. There are reforms in the legislature, but I am concerned they don't go far enough. I hear from constituents on a daily and weekly basis that are fed up with policy that makes out communities less safe and policies that are unsupportive of law enforcement.
What are your thoughts on the "fixes" the Democrats passed for the poorly crafted Long-Term Care payroll tax?
We are not done with the Long-Term Care tax – just delayed. It's important for people to continue to stay vigilant and engaged. The program created by the new tax is insolvent from day one and the exemptions that were passed, while reasonable groups of people to exempt, make the program even less solvent.  I am committed to continue working on ways to make long term care insurance affordable AND optional for Washingtonians.
You stated at the beginning of the session that one of your top priorities was to reform the state's Emergency Powers laws.  What are your thoughts on the "reform" bill sponsored by Senator Randall which appears to have support of the Democrat majority?
It doesn't look like meaningful progress will be made on Emergency Powers reform this session. I had hoped that there would be enough momentum this session to restore balance back to our three branches form of government, but it appears that this topic will need to be resolved at the ballot box next November.  People do not feel like their representative voice is included in this conversation, and the fact that the legislature has been excluded for the last two years underscores that.
As a former schoolteacher, education is an important issue for you.  If you could pass one piece of education legislation, what would it be?
One thing I've learned is that we have really low Federal Student Aid (FAFSA) completion rates in Washington. This is unfortunate that so many of our state's students don't know there are resources available to make their college dreams a reality and there are high paying careers just begging for workers. I would like to see all high schools and their counselors investing time to working with their students and families at getting higher FAFSA completion rates.
For more information on Representative Chambers and to contact her, please visit her official website.