King County Councilmember Reagan Dunn is Shift's Newsmaker Interview as we complete our series of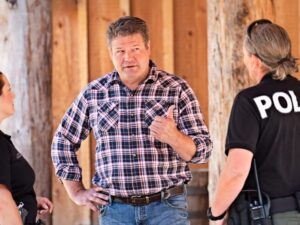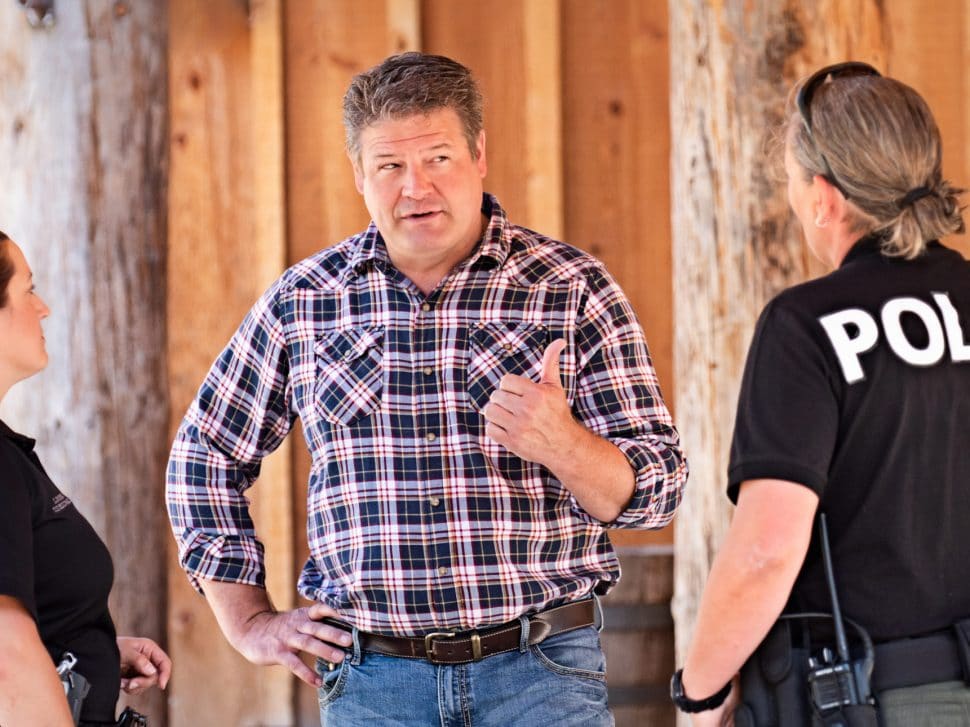 speaking with the three Republican candidates who are running to challenge two-term incumbent Democrat U.S. Representative Kim Schrier in the 8th Congressional District.  Dunn is a former federal prosecutor and was just elected to his fifth term serving on the King County Council.  He is the son of former Washington State Party Chair and six-term U.S. Representative Jennifer Dunn.   Dunn blames the current inflation on "out-of-control spending in Washington D.C." and states that voters need "to elect fiscally responsible leaders to Congress," in order to recover from this economic crisis.
What is your main reason for running for Congress in 2022?
I am deeply concerned about the direction in which the country is headed. The President and the Congress—including the Incumbent—are making us weaker, not stronger. I'm running to use my experience as a federal prosecutor and legislator to get this country back on the right track.
What specific issue do you believe the current incumbent fails to reflect the interests of those who live in the 8thCongressional District?
Inflation has risen by 6.8% nationally (and over 9% in King County). This is an enormous loss of income for every single Washingtonian and is costing families thousands of dollars. This absurdly high inflation rate is the direct result of my opponent helping Nancy Pelosi borrow and spend trillions of dollars. The current incumbent said herself that her votes drove inflation.
"We knew that there was a possibility that this could lead to inflation…. I know it feels—I feel it. We all feel it a little bit, that everything feels a little more expensive. On top of that, gas is more expensive."
The best opportunity to recover from the inflation crisis created by out-of-control spending in Washington D.C. is to elect fiscally responsible leaders to Congress. I am the only candidate in the race with a proven record of fighting excessive and wasteful government spending.
What do you believe is the most important issue for those who reside in the 8th Congressional District and what is your stand on that issue?
Residents in the 8th Congressional District are experiencing the largest crime wave AND the highest inflation rates in nearly half a century. I am proud to be leading the fight locally to Re-fund the police and address the root cause of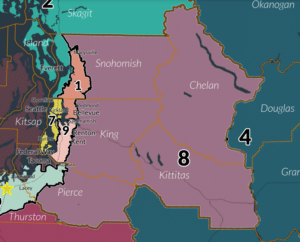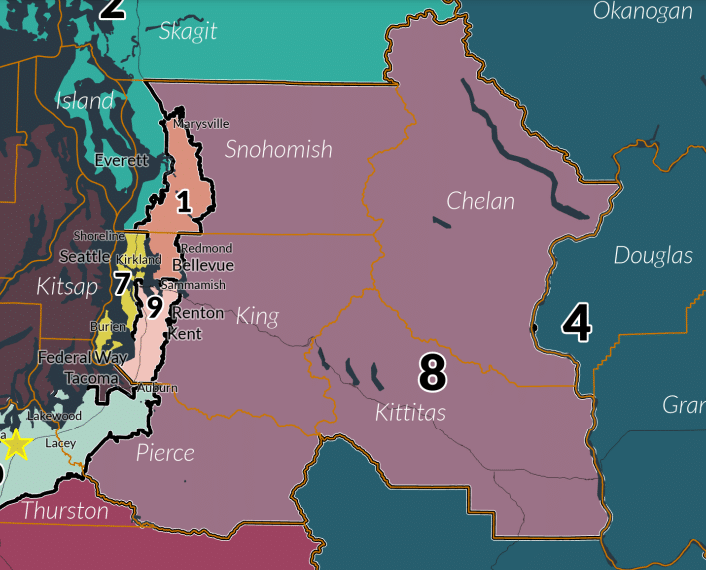 many crimes by effectively treating addiction and mental health issues. If elected to Congress, I look forward to advocating for these policies on a national level, while also working to secure our border to stop the wave of illegal narcotics flowing into our community.
As your Congressman, I will stand for something that the current incumbent consistently votes against: fiscal sanity. Now is not the time to raise taxes on ordinary Americans while spending outrageous sums of money to fund socialist wish lists, throwing our country further into debt. The 8th Congressional District needs a representative who will rein in out-of-control crime and out-of-control inflation.
Name a policy area that you will focus your legislative efforts on in Congress?
In addition to stopping wasteful government spending and reducing sky-high inflation, I look forward to using my position to fight the rise in violent crime.. As a former federal prosecutor, I am well positioned to lead these efforts.
I will focus on giving law enforcement the tools to do their job while helping crime victims, and I will work to secure our borders to stem the tide of people and narcotics coming into our country unlawfully.
Additionally, I will further leverage my status as a nationally recognized leader on behavioral health issues to focus on challenges like substance use disorders and mental health treatment.
Give us a skill or character trait you have which you think will serve you well in Congress?
I have a proven track record of winning elections. I have been re-elected to the King County Council five times by an average of 65% of the vote in very liberal King County. I recently won reelection over a local elected official by 25% of the vote. The reason I have been able to effectively fight against radical policies in Seattle and King County, as opposed to simply complain about them, is due to my ability to bring people together to create broad coalitions to find solutions to complex challenges.
I also have the right blend of experience to serve this district. While maintaining a residence in the 8th Congressional District since it was first created in 1980, I've worked in the private sector, run President Bush's national effort to fight violent crime, and been a federal prosecutor working in the Terrorism and Violent Crime of the U.S. Attorney's office in Seattle with Top Secret clearance. I currently represent hundreds-of-thousands of people who reside in the 8th Congressional District and that experience will be invaluable to the region if I am elected to Congress.
Who is the one public leader (living or dead) who you most admire and why?
I have always been a proud Ronald Reagan Republican. President Reagan went to Washington D.C. in a time not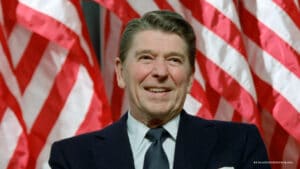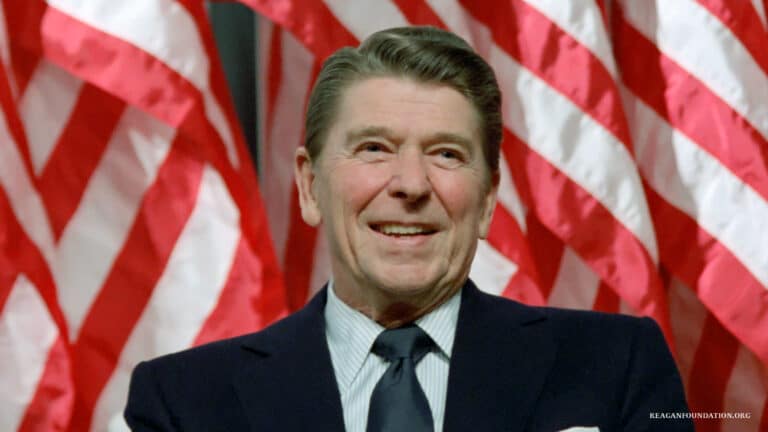 extremely dissimilar from now. Inflation was at record levels, crime was spiraling out of control, and America's standing in the world had been greatly diminished. President Reagan proved that commonsense leadership, fiscal responsibility, and an unwavering defense of individual freedom was not only a winning political message, but the clear way to put our democracy back on the path towards strength and prosperity.
For more information on Reagan Dunn and his campaign, please visit his website – www.reagandunn.com
The current boundaries for the 8th Congressional District include Chelan and Kittitas County and the Eastern portions of King, Pierce, and Snohomish counties.