Jacqueline McGourty, who allegedly serves all the people on the Northshore School District Board while proudly trumpeting the support of local Democrat Party groups, is running for re-election this year despite publicly stating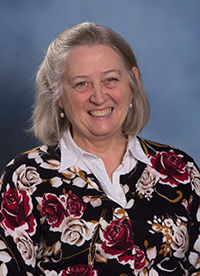 that the school district isn't good enough for her own kids to attend.
McGourty, who has raised the majority of her campaign money from the Washington Education Association (no conflict there, right?), stated at a candidate forum that her kids couldn't attend Northshore School District schools because they had "special needs".  McGourty, who claims she is "a fighter for public education", apparently doesn't want to fight too hard for the programs she is elected to oversee.
On the surface this all seems very noble, but as is typical with elected Democrats, you need to look a little deeper to see what is really going on.
Turns out, after an astute parent did some digging, McGourty is sending her kids to an exclusive (tuition rate is $40,000 per year) private school, not a special needs school. The private Bush School is for the most privileged (and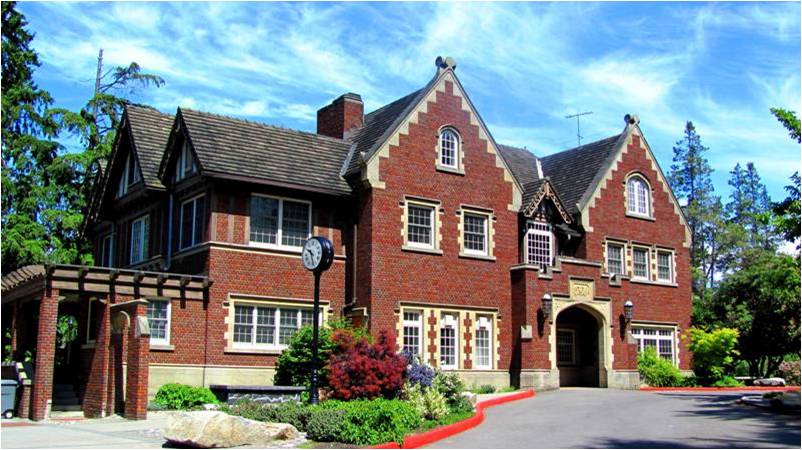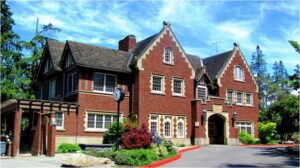 deep-pocketed families) that can buy their kids an expensive schooling experience to put on the resume. Of course, you can't fault any parent (with the means to pay) for wanting a great education for their kids, but not at the expense of deriding the programs serving your neighbors' kids. Especially if you represent those same kids and parents on the school board.
To claim her kids are "special needs" is shameful, and McGourty's comments diminish the kids that really need the extra help with their education that is more than capably provided by well-respected specialists at Northshore.
When a parent asked McGourty why she claimed her kids were special needs, McGourty responded by saying she misspoke, and her kids really had advanced capabilities. This is an insult to all the parents in the school district who work hard and pay taxes to fund programs to help kids at all learning levels, especially in the special needs programs. It was a pure political play by McGourty to cover her own hypocrisy.
The Northshore School District has a program called "Highly Capable Services" specifically for students that are gifted, but apparently McGourty (who oversees the $54 million special programs budget) thinks the program isn't good enough.
It leaves you with one conclusion: McGourty must be a lousy School Board Member if she can't manage a school program that she would send her own kids to.
The Highly Capable Services program is touted as one of the best in the state, and the amount of money invested certainly would indicate the priority the program has for the district.
McGourty is doing such a poor job in her first term on the board that she faced a recall effort last spring from angry parents who wanted their children back in their public schools as soon as possible. The recall failed, but the school board did capitulate by allowing some kids to resume a limited amount of in-person learning.
In the meantime, while the recall was going on and McGourty was voting to stop kids returning to school, she continued sending her own kids to the Bush school.
Rules for thee but not for me.
This is just another example of Democrat double standards on full display.  The voters will decide whether to teach McGourty a civics lesson and send her, and her hypocrisy, packing.