The Washington State Legislature is back in session and truly, it seems like the race is on for who can propose the dumbest idea first (or at least loudest).
Democrat Senator Rebecca Saldana, who has already introduced other doozy bills such as Senate Bill 5080
(Cannabis Social Equity – or more drugs for my friends bill), and Senate Bill 5046 which has taxpayers paying for lawyers for convicted criminals to appeal their convictions, has introduced Senate Bill 5109 (SB 5109), otherwise known as taxpayer-funded unemployment benefits for people illegally in this country.
Yes, that's right, SB 5109 will give people who enter the country illegally, who are not permitted to work here legally, to claim unemployment benefits paid for by the taxpayers (and legal residents) of Washington State. From day one of their illegal entry into the United States, Sen. Saldana now wants these future unemployed to have a free ride. You only have to attest that you worked for 640 hours previously and if you can't prove it, don't worry, the state will look the other way. It's how Democrats roll when taking care of potential future donors.
Not to be left out of the action, Democrat Representative Amy Walen has the same bill (House Bill 1095) in the
House of Representatives. The bill is co-sponsored by another longtime supporter of not holding criminals accountable, Democrat Representative Lillian Ortiz-Self.
If you thought Texas and California have it bad at the border, just wait until the border jumpers find out Washington State is handing out even more free money.
Sen. Saldana is trying to both circumvent US immigration law and simultaneously create a universal basic income program. Forget the immigrants struggling to do the right thing by applying for a work visa to get a job that United States' businesses and consumers need done. Who needs to follow the law when you can enter the country illegally and get free money.
Ironically, the justification for the program are the devastating impacts to the "restaurant, hotel, retail and construction" industries from Democrat Governor Jay Inslee's draconian COVID lockdown edicts issued in 2020. If Inslee would have taken a moment away from his taxpayer-funded campaign trips abroad to read the bill, he might take offense at Saldana's accusations. Remember, there allegedly were no favorites picked in the Inslee Lockdowns.
Since the bill forbids the State from asking anything about program eligibility (including how long you have lived here, where are you from, and your immigration status), pretty much anyone can make a claim for free money.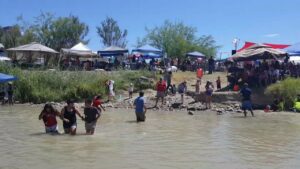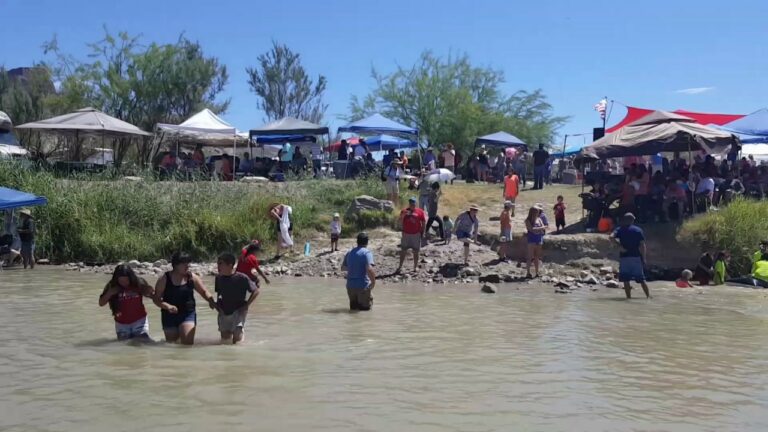 Not to be left out, public employee unions are also getting in on the act since the "oversight" of the fund is performed by an appointed committee consisting of, far-Left immigrant advocacy groups, union bosses, business leaders (approved by union bosses) and groups that benefit from immigration reform. No bias there whatsoever.
Just to make sure that no one ever knows what the agency is paying for, the bill has a provision which requires the destruction any applicant's qualification paperwork (what little there is) within 15 days of the application. This is so the federal government can't ask for information on the admitted criminals Washington is handing out free money too.
Just consider that if you buy a gun legally in Washington, the state wants to know forever that you have one. Enter the country illegally, commit a federal crime, claim free money from the taxpayers of Washington, and 15 days later we destroy all documents which might be used to hold you accountable. It's the Democrat way.
So far, and it's early, it's the dumbest new idea from the Democrats in Olympia.