Many Democrats are predicting a national "bloodbath" in this year's election, and they believe Seattle's far-Left radical policies are to blame. And now nervous "moderate" Democrats are attempting to distance themselves from the radical policies they supported.
Unfortunately for the Democrat legislators from swing suburban districts, the record clearly shows that when they had the choice of supporting either a measure from the radical left or joining with moderate Republicans, they always favored the ultra-liberal proposal which are now receiving so much public criticism.
Longtime Democrat consultant Sandeep Kaushik echoes in a Post Alley column Shift's long-standing opinion that Seattle is the epitome of failed liberal policies which have delivered a homeless crisis, public safety crisis, housing crisis, employer exodus crisis, education crisis, race crisis, drug addiction crisis, etc., all while failing to fix anything despite bloated government agencies.
Like similar results in other "one-party, prog-left city states" such as Portland and San Francisco, these failures have been repeatedly broadcasted across the country and voters do not like what they see.  National polls are revealing that the public, especially those in key swing suburban districts, are fleeing from Democrat policies and embracing GOP candidates in the 2022 election.
Kaushik, who was a Seattle Stranger reporter and now advises Democrat political candidates (which are basically the same job), attempts to exonerate the "moderate" members of his party by saying the far-Left's "hectoring, self-congratulatory cultural toxicity of big blue cities' political culture — is politically kryptonite with the voters."  He then goes on to proclaim there is still time left for moderate Democrats to retake their party before the "bloodbath" occurs in November.
There is a huge problem with Kaushik's belief that the moderates are blameless for the multiple failed liberal policies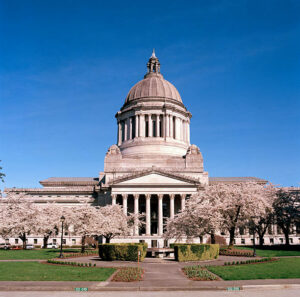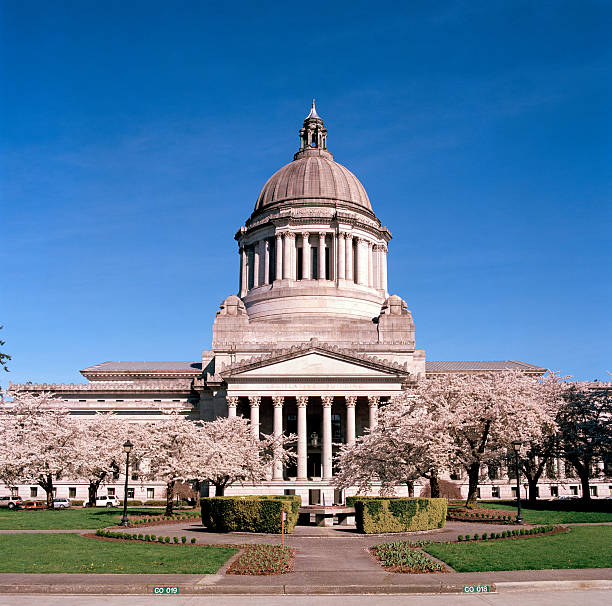 passed by the Democrats.  When given the choice, "moderate" Democrats always side with the radical members of their party instead of working with moderate Republicans.
We clearly have seen this recently in the Washington State Legislature.  "Moderate" Democrats had numerous opportunities to work with moderate GOP lawmakers, and they always chose instead to join the radical-Left members in their caucuses to pass large tax hikes, dangerous "police reform" packages, disastrous Long-Term Care programs, attack our agriculture community, increase the cost of housing, and pass ineffective and expensive "climate" energy policies.
Only a small handful of "moderate" Democrats could have prevented the radical liberal policies from passing.  But instead the "moderate" Democrats chose not to stand up to the radicals in their party. So now the voters (especially those in swing suburban districts) will decide if the Democrat lawmakers made a bad choice of siding with the radical legislators from Seattle, who they are now attempting to distance themselves from.