This is the first of three interviews Shift will be conducting with Republican candidates who are challenging incumbent Democrat U.S. Representative Kim Schrier in the 8th Congressional District.  Many people first heard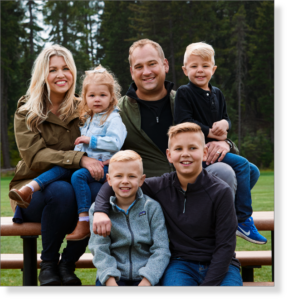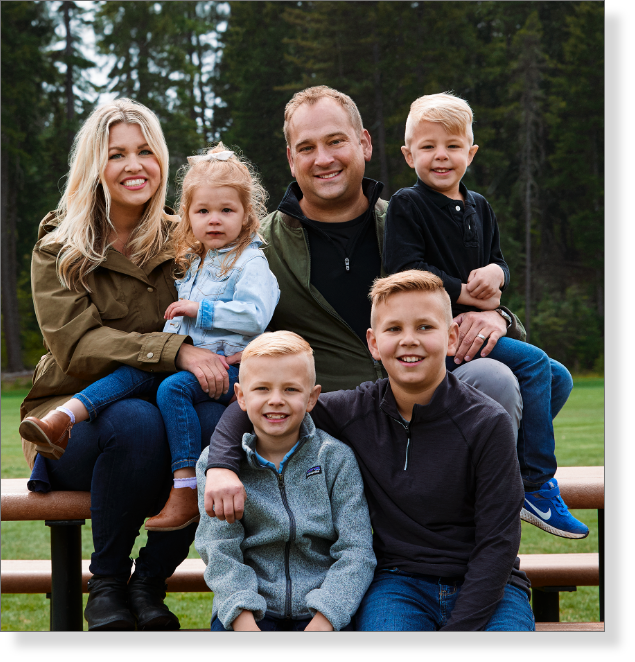 about Matt Larkin when he challenged Washington State Attorney General Bob Ferguson in 2020. He is a former aide in the George W. Bush White House and local prosecutor.  He currently works for his family's 550 employee company. Larkin jumped into the race last May stating it is important to be backing law enforcement as liberal policies have led to increased crime and homelessness. In his Shift Newsmaker Interview, Larkin asserts the current incumbent "votes with Nancy Pelosi and AOC every chance she gets," and "has made it clear that she serves her party, not her constituents."
What is your main reason for running for Congress in 2022?
I'm running for Congress because like a lot of folks, I don't recognize my state anymore.  I've got deep roots here in Washington state that go way back.  In fact, my family came over on the Oregon Trail and homesteaded here over 165 years ago, before this place was even a state.  My heart is here in Washington, but I'm saddened by what I've seen it become over the past 10 years.  We've got a government that allows over 22,000 people to sleep on the streets every night and we're seeing drug use and crime skyrocket. On top of that, they continue burden us with higher taxes and more regulations.  I decided to get into this race to fight for the future of Washington so that my 4 little kids can be as proud of this place as I am.
What specific issue do you believe the current incumbent fails to reflect the interests of those who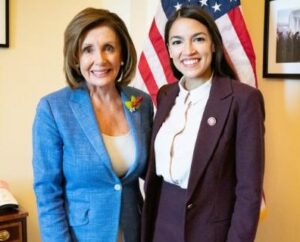 live in the 8th Congressional District?
The current incumbent is completely out of touch with the 8th district.  She votes with Nancy Pelosi and AOC every chance she gets. She's bringing Pelosi's San Francisco policies to Washington state and that's why we're seeing the deterioration that is happening in our cities.  The 8th district sits on both sides of the state, and it deserves a representative who will represent everyone, not just be a rubber stamp for the radical left.
What do you believe is the most important issue for those who reside in the 8th Congressional District and what is your stand on that issue?
The district is a great cross-section of America.  Their top issues are public safety, homelessness, inflation, taxes and the cost of living. Families are struggling right now.  They're seeing rising crime affect their neighborhoods, homelessness spread into their communities, and their wallets are shrinking due to higher taxes and inflation. I will never stop fighting for Washington families.  Shelly and I are raising our 4 little kids here, and I'm passionate about making our communities safe for families again
Name a policy area that you will focus your legislative efforts on in Congress?
My top priorities are the same as those in the district. In fact, when I won the 8th Congressional District last year with over 51% in my race for Attorney General, it was in large part because I was speaking to values that voters care about. I made national headlines a few months ago with my slogan, "Make Crime Illegal Again".  It got me featured on Fox News multiple times and got us instant traction— and that's because people are fed up with the lawlessness growing in our state and across the country.  From Congress I will focus on stopping the flow the drugs into our communities which is one of the root causes of all the problems we're seeing here.
Give us a skill or character trait you have which you think will serve you well in Congress?
Unlike a lot of leaders these days, I am a good listener.  I don't want to get elected and disappear in Washington DC like most politicians. I want to have an open-door approach and I want to be available to constituents.  People are tired of the elite ruling class talking down to them and creating walls of separation between themselves and the folks they represent. Schrier has made it clear that she serves her party, not her constituents. I love people and I love listening and promise that I will be available in a way that is unique.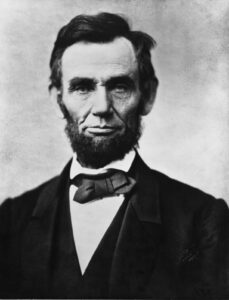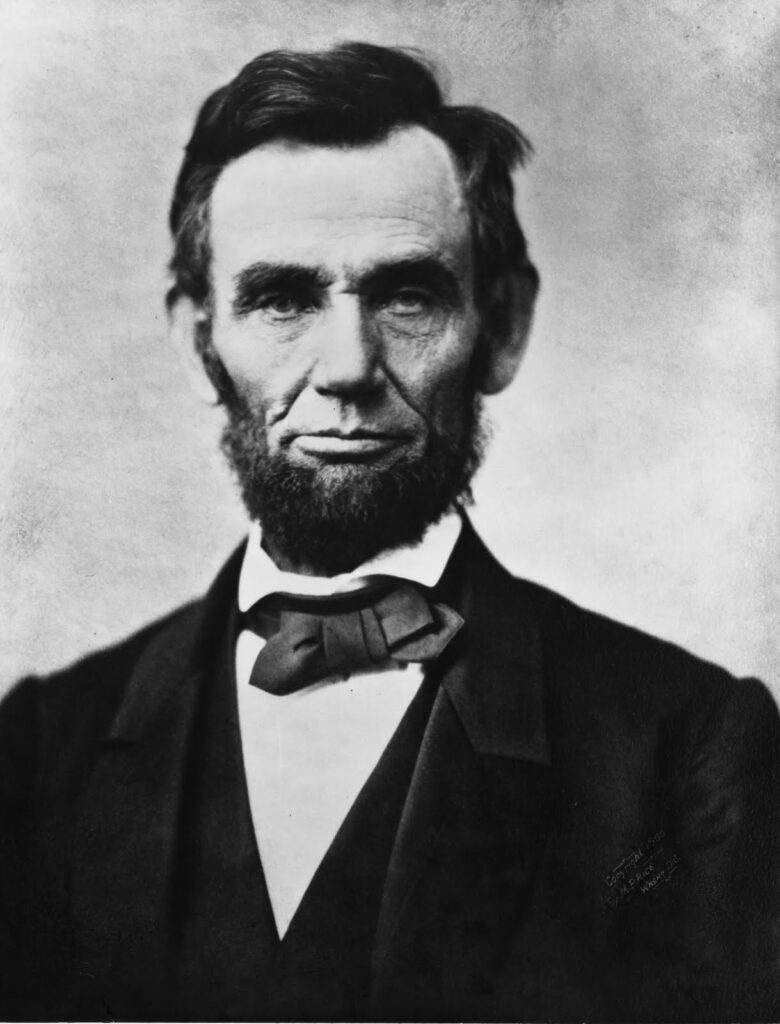 Who is the one public leader (living or dead) who you most admire and why?
I've always admired Abraham Lincoln.  As the first President of the Republican party, he was a leader who embodied both strong leadership and compassion.  Too often these days those two attributes seem mutually exclusive and they're not. Lincoln was a man who was unbending at his core but soft in his approach.
The current boundaries for the 8th Congressional District include Chelan and Kittitas County and the Eastern portions of King, Pierce, and Snohomish counties.
For more information on Matt Larkin's campaign, please visit his website.