Funny how self-dealing is never quite as apparent when politicians introduce legislation aimed at their enemies – in the name of the public good, of course. This seems especially true for the mainstream media if the politician in question is a good liberal like them.
It seems that back in 2019, Democrat/Socialist Councilwoman Lorena González introduced and subsequently led to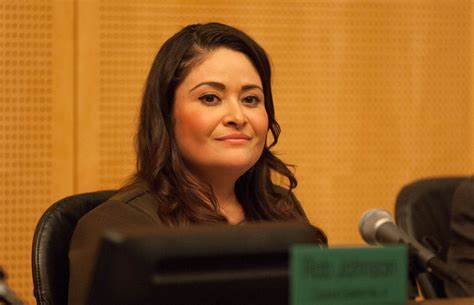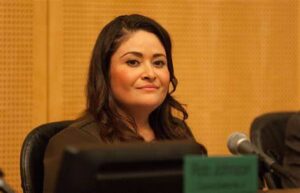 passage a law in Seattle that prevents companies that have more than 1% foreign investment from donating to Seattle political races. On the surface, this might seem like an effort to remove foreign influence in our elections, but now, as the money has started to roll in, it's obvious even to media observers where González' motivations lay.
By banning businesses with more than 1% foreign investment (which is nearly all major publicly traded businesses in the global economy), companies like Amazon, Starbucks, and Microsoft, which employ tens of thousands of Seattle residents and pays millions in local and state taxes, are prohibited from supporting Seattle campaigns.
So, who does benefit? You've guessed it. By silencing businesses, it's the unions and the candidates they support.
Back when the legislation to ban foreign investment was proposed, Councilwoman González was quoted in the Seattle Times as saying,
"My proposed legislation would impose reasonable limitations. Setting a cap means we get closer to 'getting big money out of politics' and achieve our goals of civic engagement for all."
Funny thing is, two-thirds of the independent expenditures benefiting González' campaign have been funded by out-of-state unions who face no such limitations and love the González plan to continue to grow the size of Seattle government.
So much for local politics and civic engagement.
Even liberal retired journalist Joni Balter sees the unfairness in the restrictions González was able to impose on businesses. Balter writes, "We all want, should want, elections to take place on an equitable playing field."  It is a shame Balter and others in the Seattle media failed to speak out on this bad idea of a law when González rammed it through the Seattle City Council after the 2019 elections.
While attempting to explain to the rest of us what an equitable playing field is, González doesn't exactly have a good track record. Earlier this year she was caught supporting an illegal, race-based entry fee at a gay pride event. And when she responded to a survey from the urbanist on equitable housing, González indicated she would be willing to ban single family zoning. Not exactly an equitable position if you are a family in Seattle.
Together with Democrat Councilmember Bruce Harrell, González, crushed the other Democrats and Socialists (and one pro-business voice) in the August primary, with a combined 66.1% of the vote. The general election looks like a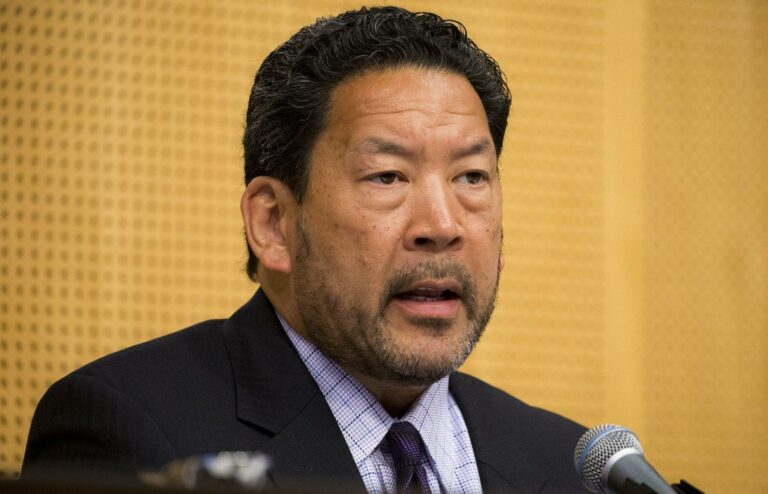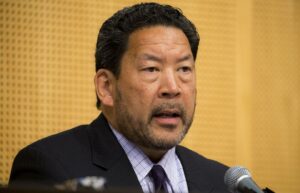 close race according to a local poll and while Harrell is ahead on fundraising and leading in the polls (his money coming from local sources at least), with the legislation she passed in her back pocket, González has the potential to bring a lot of foreign, out-of-state union money into the race.
When it comes to playing by the rules, in typical Democrat fashion, González has figured out a way of stacking the deck and silencing her opponents. Claiming she is a woman of the people while taking the forced dues from out-of-state union workers doesn't seem what the liberal elite in Seattle would want to see in their mayor.
Or maybe it is.