The spin doctors at Seattle's hired PR firm, Pyramid Communications have been working overtime to conceal the city's drug-fueled crime epidemic. The latest in an ongoing stream of businesses being run out by homeless junkies is an environmental startup called Impact Bioenergy. The company's president, Jan Allen, told KOMO News he is being crushed by theft and vandalism and blames the city's apathy toward solving street crime. Also affected is Freemont Brewing company who will now be forced to poison our environment by trucking their used grain out of town. The brewery's co-owner Sara Nelson stated
"It's sad and demoralizing. What they were trying to do would be so good for the environment and small businesses."
Meanwhile, Mayor Durkan insists crime is down – just look at the stats. Seattle City Council's Safe Communities Committee recently assured citizens that the illegal dumping, illegally parked RVs and broken street lights may increase the "perception" that crime is high but it's really not. The Seattle Times reports that our fear of crime in the city is mostly in our heads – a phenomenon academics call 'mean world syndrome'.
King County Prosecutor Dan Satterberg delivered a compelling speech last week as he begged the Finance Committee for more funding, but not to protect residents and business owners as one might expect.
Instead, the county's top law enforcement official passionately defended the "visible, marginalized, people of poverty and people of color." who are the "victims of the war on drug users." He pleaded, "I need your help if we're going to stop criminalizing drug addiction. We've been at this now for 8-9 years and we know what works."
(As we wrote the other day, it doesn't work.)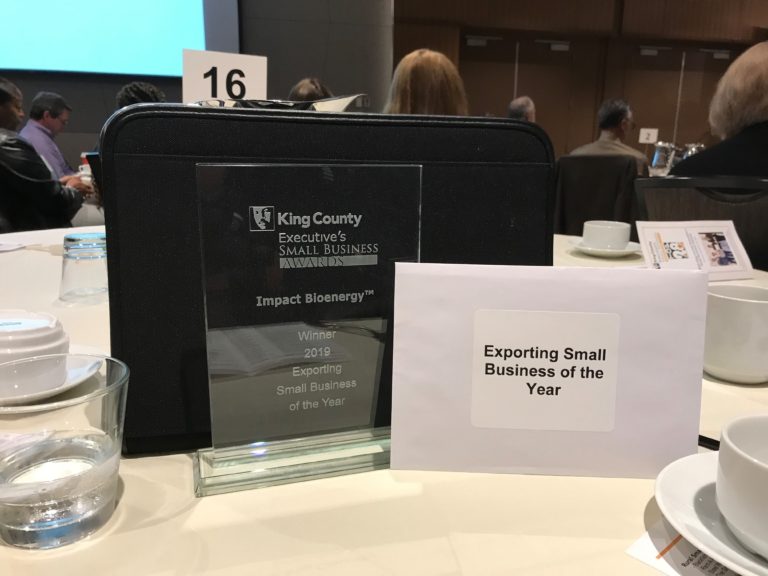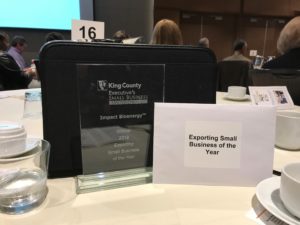 Ironically, Impact Bioenergy, which produces ultra-low carbon renewable natural gas, was funded by government grants from King County and City of Seattle as well as a $550,000 grant from the state's Clean Energy Fund. In their three years of existence in Ballard, the company has collected several awards, including Seattle City Light's 2017 CleanTech Vision Award,  was a finalist for the 2018 Seattle Sustainability Leadership Award, and for King County Executive Dow Constantine's 2019 Small Business Award.
So we add Impact Bioenergy to Macy's, Bartell Drugs, countless food trucks and other downtown businesses who make up a growing list of Seattle companies who've packed up and moved on to greener utopias.
But ignore them, all is well.