This week our Newsmaker Interview is with Kaitlin Vintertun, the Executive Director of the exciting new organization, League of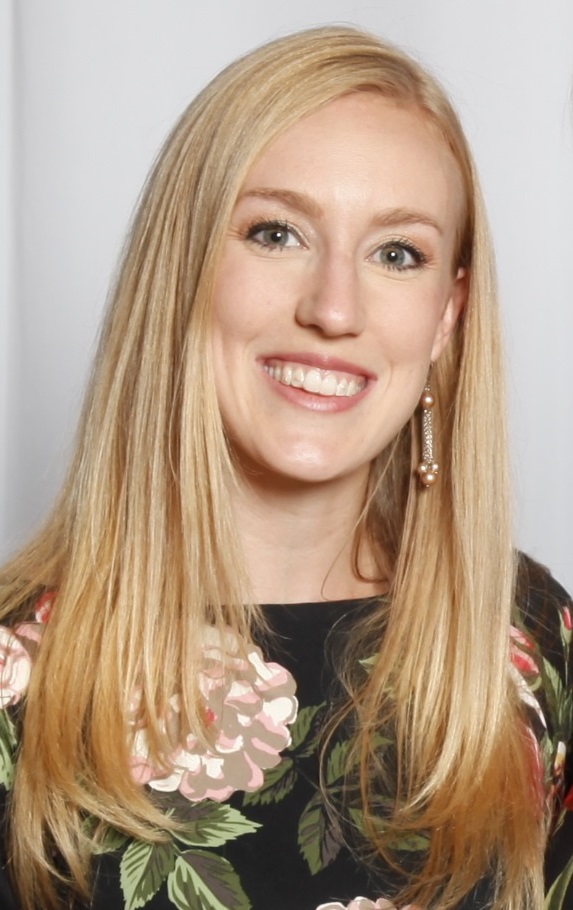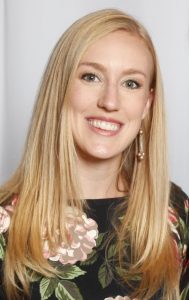 Our Own.  Recently, U.S. Representatives Cathy McMorris Rodgers and Jaime Herrera Beutler, and Secretary of State Kim Wyman took part in a virtual event announcing the formation of the Washington State chapter of the League.  It is based on the successful endeavor started in Michigan, where more than three dozen conservative women were recruited and trained to win elections and who now hold public office. The concept is based on how professional baseball teams recruit and train young talent to make it into the big leagues.  We think many Shift readers will be interested in the League of Our Own and will want to take part as one of their "team members."
First, can you tell us about League of Our Own Washington?
The mission of League of Our Own Washington is simple: We are dedicated to finding talented women who believe in limited government, fiscal responsibility, and personal accountability to run for office. We provide them with the tools, resources, training and mentorship they need to be successful candidates and effective leaders.
League of Our Own was originally founded in Michigan to address an important problem in American politics: while women make up 51% of the population in America, they account for only 28% of state legislative seats held across the country. The disparity is huge and our system of governance is suffering.
They set out in 2017 with the goal of bringing more like-minded conservative women into the political arena. In just the first two election cycles after their founding, they recruited and trained hundreds of women—and over three dozen now hold public office! We connected with them to bring that successful model and customize it to work for Washington State.
We've partnered with leaders and organizations of varying missions and philosophies in every corner of this state and the widespread buy-in and enthusiasm has been incredible. Our honorary Co-Chairs are Congresswoman Cathy McMorris Rodgers, Congresswoman Jaime Herrera Beutler, and Secretary of State Kim Wyman and you can see our list of commissioners here. Having a diverse support network has been a priority since day one and that is one of the biggest factors that is going to make us effective.
Why have you become involved?
From the first moment I heard about League of Our Own many months ago, I knew it was something that could make a real difference in Washington State.  With nearly a decade of experience in Washington State politics, I have seen firsthand what works and, more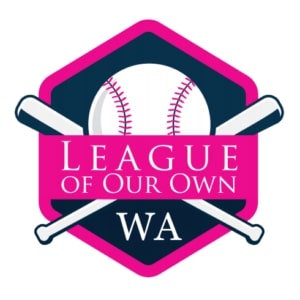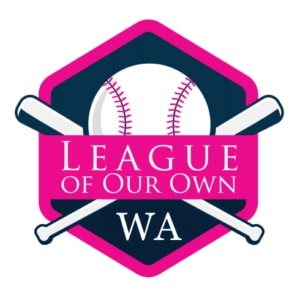 frequently, what doesn't when it comes to candidate recruitment. Recruiting high-quality candidates, especially women candidates, is a huge undertaking. Many organizations engage in candidate recruitment seasonally or opportunistically, but there has been no organization with the infrastructure and resources to conduct 24/7/365 candidate recruitment until League of Our Own Washington.
Furthermore, as a wife, mother, and professional, I feel passionately about empowering women to take their seat at the political table. We all know that men and women think, and therefore govern, differently. While studies show that men tend to be more ambitious, assertive, and decisive, women tend to be more compassionate and empathetic and are better at working out compromises. That is certainly something I'd like to see more of in government.
How does the League work?
League of Our Own's is structured around this premise: what if we recruited women to run for office the way Major League Baseball recruits and trains its talent? To that end, the organization is structured around 4 types of team members:
Prospects are women who would make excellent candidates and elected officials and are willing to work to make a difference.
Scouts are the men and women who recognize and recruit talented women to join the League and eventually run for office.
Coaches are experts in their field who conduct training, serve as mentors, and provide guidance to the League.
Fans support the League and our candidates through social media, meet and greets, fundraisers, & more.
By building a statewide network of people who want to run for office now or in the future and providing them with training and mentorship from our coaches, community from fans and fellow prospects, and the tools and resources they need to be successful, we are broadening the bench of women candidates in this state.
What type of individuals are you seeking to attract and help?
Our goal is recruit and train women who believe in limited government, fiscal responsibility, and personal accountability to run for office. We don't use litmus tests to recruit and train talented women. We know that a conservative in rural Eastern Washington might look very different than a conservative in Seattle or Tacoma. Ultimately, we want more women involved in every corner and every level of government in this state.
This organization is built to support current candidates, future candidates, and maybe-someday candidates. If you have never seriously thought of running for office or if you are ready now, you are invited to join us. We are just excited you are thinking about it and are here to help you do it, regardless of your time frame.
How can people help out the organization?
We are constantly seeking to broaden our network and build our bench by welcoming more prospects, coaches, scouts, and fans onto our team. We need dedicated people in every corner of this state for this effort to be successful. I also want to be clear that men and women are welcome to join us as coaches, scouts, and fans! You can sign up to join us at www.leagueofourownwa.org or shoot me an email at [email protected] to get involved.
How can people learn more about "League of Our Own Washington"?
You can learn more about our leadership, goals and philosophies, and more at www.leagueofourownwa.org.