Jesse Jensen is Shift's Newsmaker Interview as we sit down with each of the GOP candidates running to challenge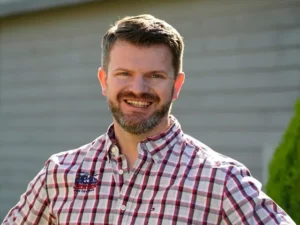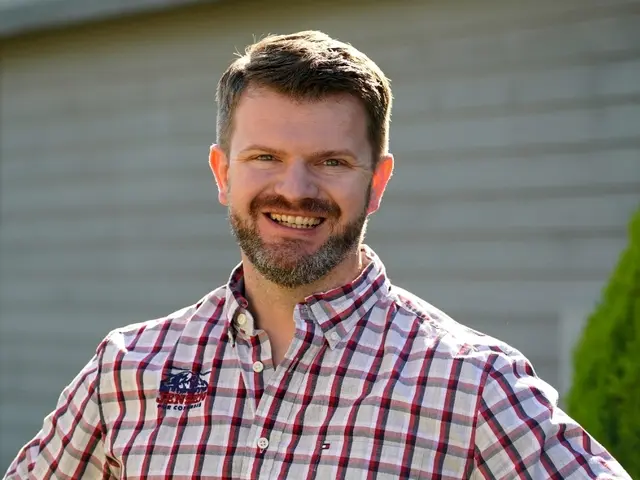 two-term incumbent Representative Kim Schrier next November in the 8th Congressional District.  Jensen is a highly decorated combat veteran who served four tours in Afghanistan.  His first experience in politics was in 2020 when he surprised many political pundits by coming within 2.5% of defeating Representative Schrier despite being outspent $5.4 million to $850,000.  Jensen's 2022 campaign is focused on reversing the current inflationary economy which he states was created by Democrats in Washington, D.C.   Jensen asserts that Representative Schrier needs to be replaced because "she's put the far-Left agenda ahead of Washington families."
What specific issue do you believe the current incumbent fails to reflect the interests of those who live in the 8th Congressional District?
Kim Schrier has completely fumbled the ball when it comes to the economy. She's supported every one of Pelosi's outrageous spending packages, even when she admitted she knew they could unleash record inflation on Americans. She's put the far-Left agenda ahead of Washington families with no concern for how rising prices and bigger government would affect our district. And our families and businesses are hurting because of it.
What is your main reason for running for Congress in 2022?
After serving 4 combat tours as an Army Ranger, that call to service never went away. I've seen great examples of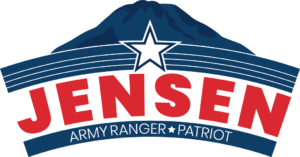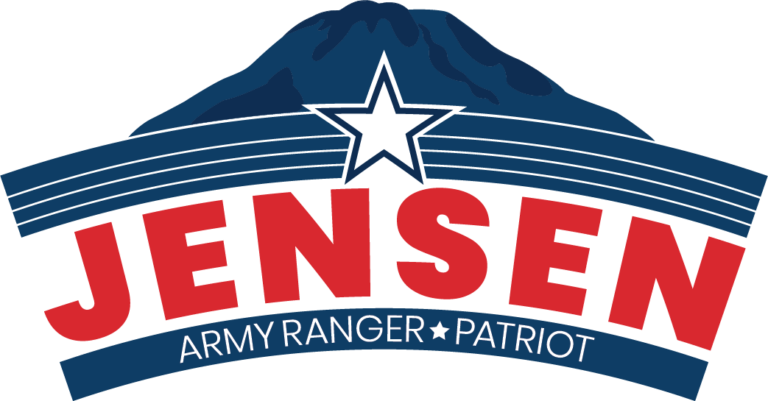 servant-leadership in my father and the men and women I served with in combat. I would be honored to serve our country again in Congress.
In 2019, a good friend who was seeking care at the VA ended up taking his own life, reinforcing my decision to run. Similarly, I just spoke to a SWAT officer friend who told me someone spit on him and took a photo of him, rather than lend a hand, after he was in a car accident on the way to a call to rescue an endangered 2-year-old. That's where our country is now, and I want to fix that.
What do you believe is the most important issue for those who reside in the 8th Congressional District and what is your stand on that issue?
It's clear the most important issue for hardworking families across the country is the current state of our economy. Americans feel it when they go to the grocery store, when they buy their Christmas gifts, and when they go to the pump to fill their cars. Prices are rising at record rates, and it's because Pelosi, Schrier, and liberals in D.C. have been printing money like there's no tomorrow. And it's all to fund a far-Left agenda that is going to hurt Washington families.
Name a policy area that you will focus your legislative efforts on in Congress?
The economy is an area that affects every single American. We have runaway inflation, a supply chain crisis, and a ballooning national debt at a time when we should be focusing on supporting a massive recovery. I'm not a career politician. I've served in combat and I've led in business. I've been responsible for operating under a strict profit-and-loss. Unlike Congress, Washington families don't have the option to take out trillions in debt. They sit down at the kitchen table and set out a budget. We need to get back to that in D.C. rather than passing multi-trillion-dollar spending sprees to finance a political agenda.
Give us a skill or character trait you have which you think will serve you well in Congress?
There's nothing like running off a helicopter toward gunfire to help you realize what's important in life. First and foremost, I learned servant-leadership from my father and as an Army Ranger. As a special operations veteran, I was the first one off the helicopter and made sure those under my command ate first. And in business, I was responsible for operating under strict budgets. That's what American families are doing as well. We need someone in Congress to use that common sense fiscal policy in Washington.
Who is the one public leader (living or dead) who you most admire and why?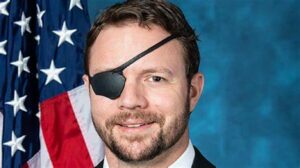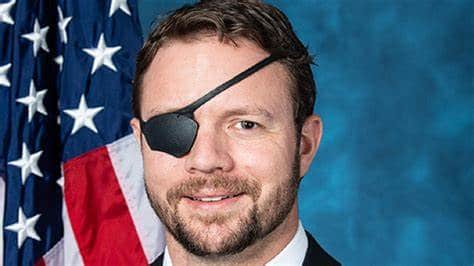 I think Dan Crenshaw has led the way in transitioning from service to being an intellectual leader in Congress. He's shown many veterans that your service doesn't have to end when you leave the military, and he's been an example of how a special operations skillset can translate very well to leading in Congress.
For more information, please visit Jensen campaign website at: jessejensen4congress.com