Jay Inslee has launched a campaign to build public support for his cap-and-tax scheme. He insists that it would raise revenue by making "polluters" pay. Of course, these "polluters" include University of Washington, Washington State University, US Army Joint Base Lewis‐McChord and Naval Base Kitsap. Unfortunately for Inslee, his efforts are not working to his advantage.
It appears that the more people learn of Inslee's ridiculous cap-and-tax scheme, they realize that the only people who will "pay" are themselves. Hardworking Washington families will see prices rise for everything from the cost of heating their homes to their grocery bills.
On February 17, Inslee posted a link to his cap-and-tax petition on his Facebook page. It has since been removed from the timeline.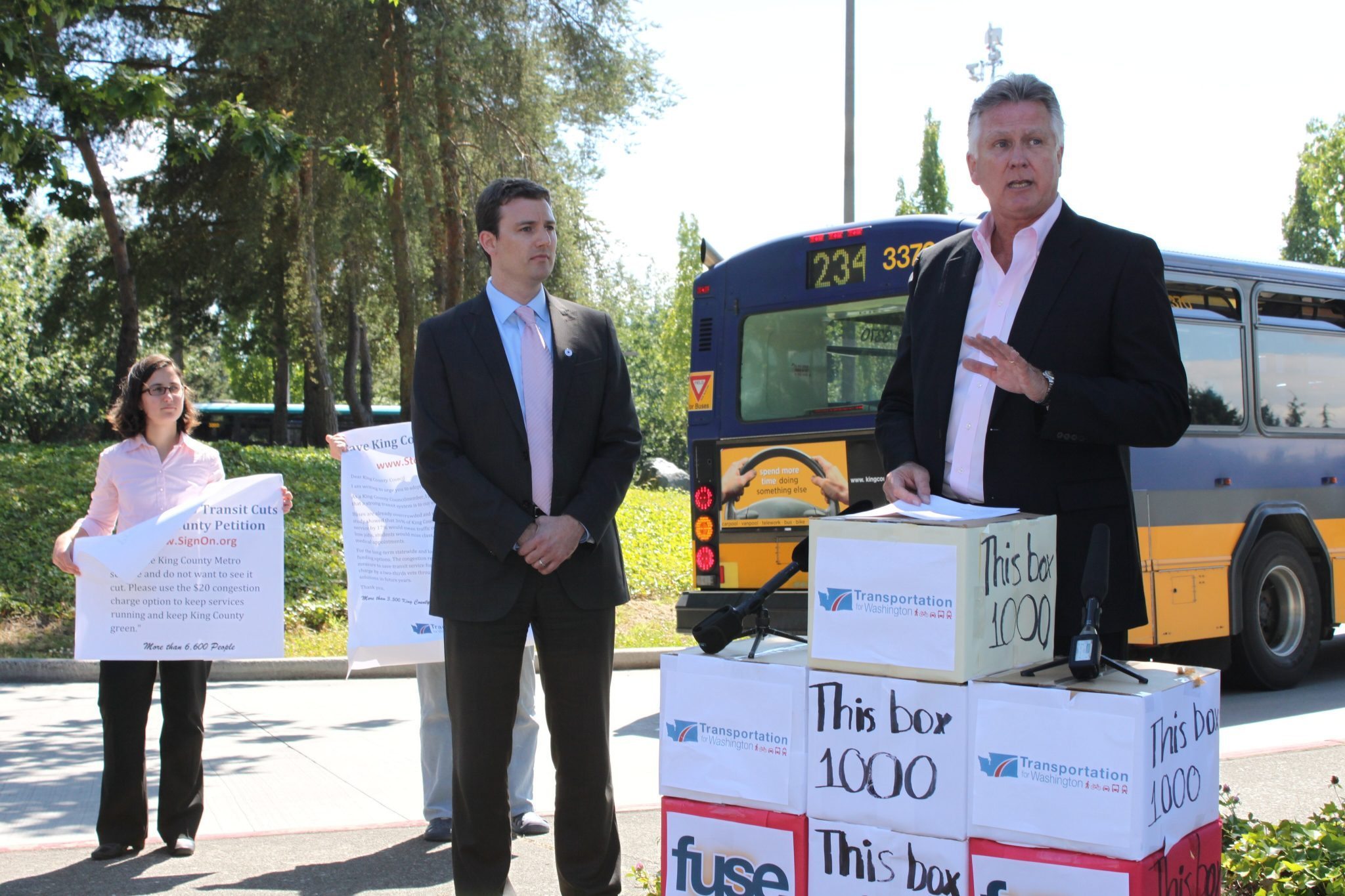 We can't help but wonder if Inslee's team chose to do so because of the public backlash that ensued. The post received a plethora of negative comments and comparatively little approval. Here's hoping the public is waking up to the realization that Inslee is too extreme for Washington.
Check out some of the comments below.