Liberal greed is on full display as Governor Jay Inslee and Democrat lawmakers refuse to consider a gas tax break. As many predicted…given the choice between helping lower- and middle- income families who are struggling due to skyrocketing gas prices (and the price increases on nearly all goods due to higher transportation costs) or ensuring that the state's coffers continue to overflow with taxpayer money, Governor Inslee chose to ignore the financial concerns of Washington residents and instead pushed a false argument which even the national head of his own party doesn't believe.
On Thursday President Joe Biden announced that he was asking Congress to suspend the 18.4 cents-per-gallon federal gas tax for three months and encouraged states to follow his example.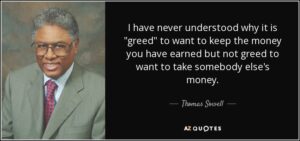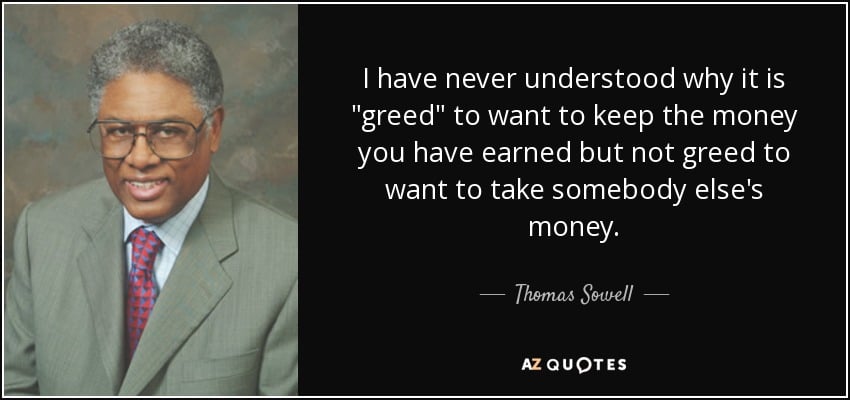 Responding to the president's statement, a spokesperson for Governor Inslee simply pushed disinformation with the false argument that if Washington State suspended or reduced its 49.4 cents-per-gallon gas tax (the third-highest state gas tax in the country), oil companies would immediately raise the price at the pump the amount of the tax savings.  If this argument were true, then states with lower gas tax rates would have the same gas prices as those with a higher gas taxes – which they don't.
Clearly the governor is attempting to push his political narrative that the economically unlikely greedy actions of oil companies is somehow worse than his actual greedy actions of taking money from hard-working Washingtonians to pile more surplus tax money into the state coffers so he can try to spend it next year.
It was revealed on Tuesday that the state continues to run unexpected surpluses of taxpayer money – the latest projection adds another $1.46 billion, which is more than enough to cover a 6-month suspension of the state's gas tax if the Democrats cared about the people of the state as much as they care about their special-interest donors in the state employee unions.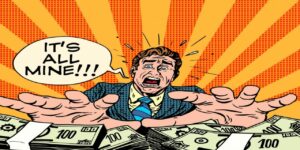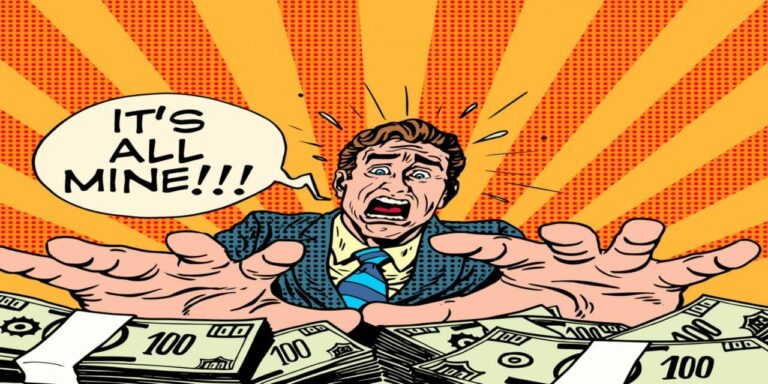 Republican legislators have repeatedly called for a short virtual special session to suspend the state's gas tax, which is the third highest in the country, but Democrats have stubbornly held onto their liberal beliefs that it is better for government to have too much money than it is for working families to have enough money to pay their bills.
We should also note that the liberal greed of taxpayer money has already funded the doubling of the size of state government during Governor Inslee's nine years in office.
To Governor Inslee, it is more important for the state government to take taxpayer money to keep expanding the number of state employees (so more union dues are available to fund Democrat campaigns) than it is for lower- and middle- income households to put food on the table, provide clothing for their children, and pay their bills in these times of raging inflation. And while a few Democrat lawmakers say they are willing to "consider" some form a tax relief, the reality is no Washington Democrat lawmaker is willing to stand with the Democrat president and help Washington State families who are suffering due to expensive liberal energy and economic policies which are shrinking workers' paychecks.