Shift's Newsmaker Interview is with Republican State Senate candidate Janelle Cass, who is running against controversial career politician Senator Marko Liias in the 21st Legislative District (Southwest Snohomish County).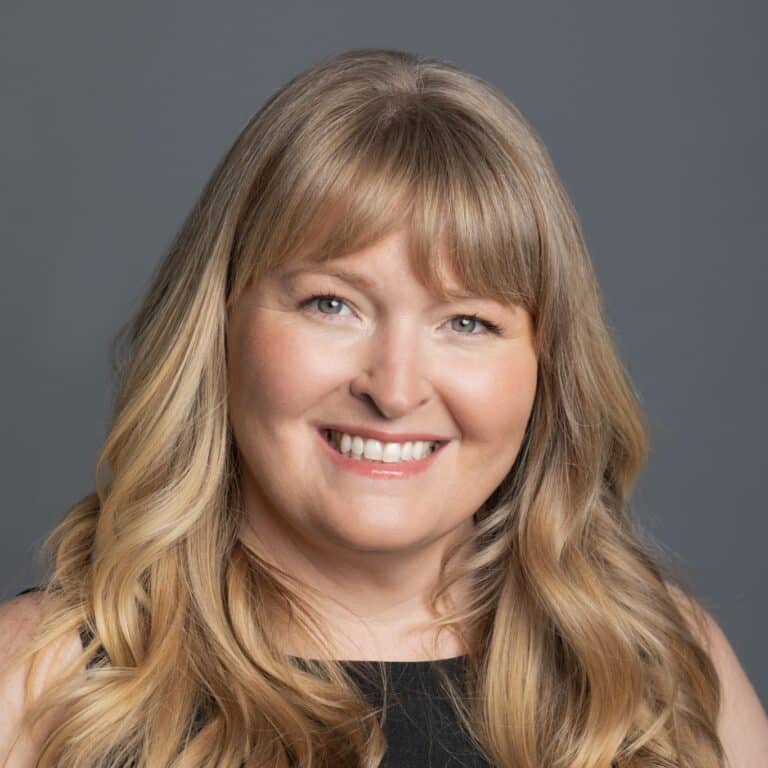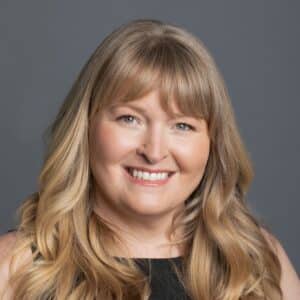 The Democrat incumbent made news during the 2022 legislative session when he was forced to apologize on the senate floor for insulting Oregon Governor (and fellow partisan Democrat) Kate Brown. This was after he nearly caused a retaliatory tax war with Washington's neighboring states over his proposed "export tax" on fuel refined in Washington State but sold in other states.
Cass is an Air Force veteran (a graduate of the Air Force Academy), small business owner, and the mother of two college-aged children.  In her interview, Cass describes her opponent as "a firehouse of bad legislation" and disagrees the "trade war" with our neighbors he almost caused by his actions. She draws another contrast with Senator Liias by stating she supports the coalition of Snohomish County local officials who are seeking to repeal the Democrats' anti-police legislation which he supported. She states her opposition to her opponent's plan to take zoning out of the hands of local citizens and give it to state bureaucrats in Olympia.  Cass also expresses her frustration in our state's public schools for passing students to the next grade despite failing subjects. She states her favorite book is a classic science fiction comedy which millions of people have enjoyed.
First, please tell us about yourself and why you have chosen to run for the Washington State Senate.
I am a mother, wife, Air Force Veteran, and small business owner with a degree in Civil/Environmental Engineering from the US Air Force Academy. My roots in Washington go back several generations and I grew up enjoying the beautiful environment and culture that this state has to offer. My husband, an aerospace engineer, and I love living here and have been happy to raise our two children here. Our daughter Amelia has followed in my footsteps attending the Air Force Academy, and our son Keegan is studying music at Western Washington.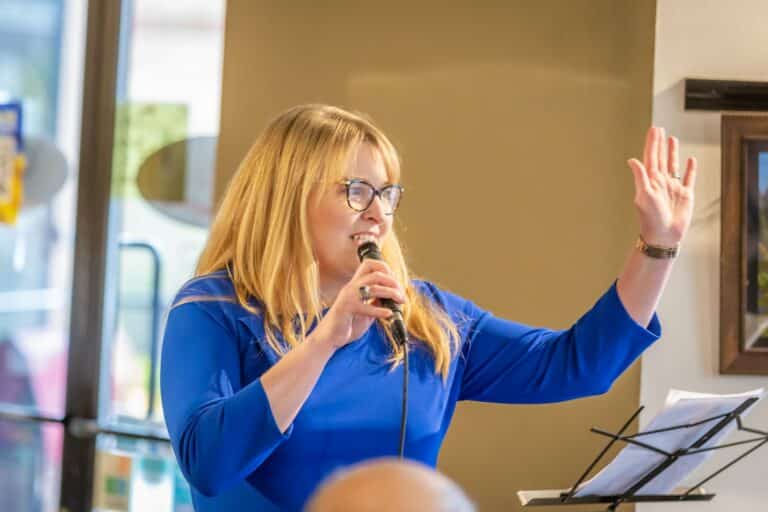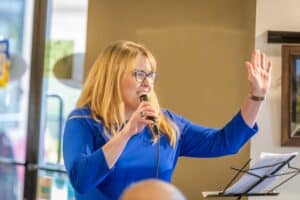 My professional career, volunteer activities and my business have all been focused on serving others. Observing how negatively policies coming from the majority party in Olympia were impacting our public safety and our wallets, I felt a call to duty.  I would hear from neighbors and friends how frustrated they were that the incumbent was voting for and often sponsoring legislation that was in direct opposition to our interests.
Being that my husband and I are both engineers, root-cause analysis is our love language.  We recognized and analyzed the significant problems to the health and well being of our state were due to the incumbent being a firehose of bad legislation. Together we concluded that the best way to take on the problem was for me to go to Olympia.
Your opponent made headlines during the legislative session by insulting the Democrat governor of Oregon and for upsetting legislators in Alaska, Idaho, and Oregon by proposing to tax fuel refined in our state but exported elsewhere. Fortunately he withdrew that tax scheme and avoided our neighboring states from proposing retaliatory tax against Washington residents.  What are your thoughts on your opponents actions during the session?
I remember that morning very clearly. My husband was listing to the radio and ran to tell me about what the incumbent had said.  It was extremely disappointing and embarrassing to have one of our state senators, insult the Governor of Oregon.  After all, we literally have to build bridges (I-5 Columbia River crossing)) with our neighbors to the South.
My initial gut reaction when I heard about my opponent's idea to help fund the $17 billion transportation budget with this tax scheme was, "is he trying to start a trade war among our neighboring states?".  Perhaps, if he would have followed the tradition of passing transportation budgets in a bi-partisan manner, this odd ball scheme would have been dismissed much sooner.  In my view, legislators should set a high standard of decorum and should not consider taxation policies that are constitutionally questionable.  I will be much more diplomatic and even keeled.
The rise in crime rates continue to be a top concern for voters.  What can the legislature do to make our communities safer?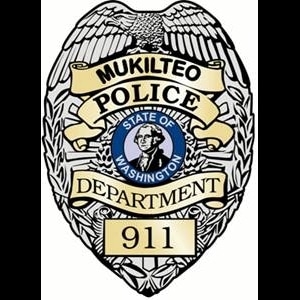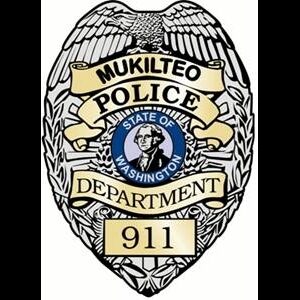 The vast majority of people and businesses that I talk to are extremely concerned about how emboldened criminals have become. In fact, mayors of Snohomish County have formed a coalition concerning this very issue. Bottom line, the legislature can absolutely correct the pursuit language and correct the narcotic possession laws mitigate the language that allowed for the Blake decision.
Sitting across from my opponent during the Everett Herald interview, I was shocked to hear him say that crime was on the rise anyway around the country and that this legislation is not causing it.  Changing these laws back to give police the tools and resources they need to keep us safe is vital.  I am working hard go to Olympia to help do just that.
Housing affordability is a major issue for many Washington residents, especially those hoping to become first time homeowners.  What can the state do to help make housing more affordable?
Clearly Washington is a wonderful and desirable place to live. It's also home to major industry and tech which brings in more and more people so there is a huge demand for housing.
One of the most important things that the state can do is reduce property tax. On top of a huge state budget that includes wasteful and misguided spending, we have seen $12 billion plus surpluses. The state can work to ensure extra funding goes back to the people in the form of property tax relief.
Another way the state can help is to reduce burdensome regulations which contribute to the high cost of housing construction.  For example, elimination of natural gas for cooking and heating and requiring heat pumps increases cost of construction and reduces affordability.
What the state should not do is interfere with local control over zoning. My opponent has proposed legislation that would dictate how certain single family zoned neighborhoods are densified.  This is extremely unpopular among the two major cities of the 21st LD, Edmonds and Mukilteo. Both cities have a very active citizenry that has made it crystal clear they want to control how their city is developed.  I will work to ensure they keep control local, after all, local communities know their unique infrastructure and environmental limitations better than Olympia.
The steep decline in enrollment reveals there are many problems with our state's public education system. What do you believe needs to be done to improve our schools?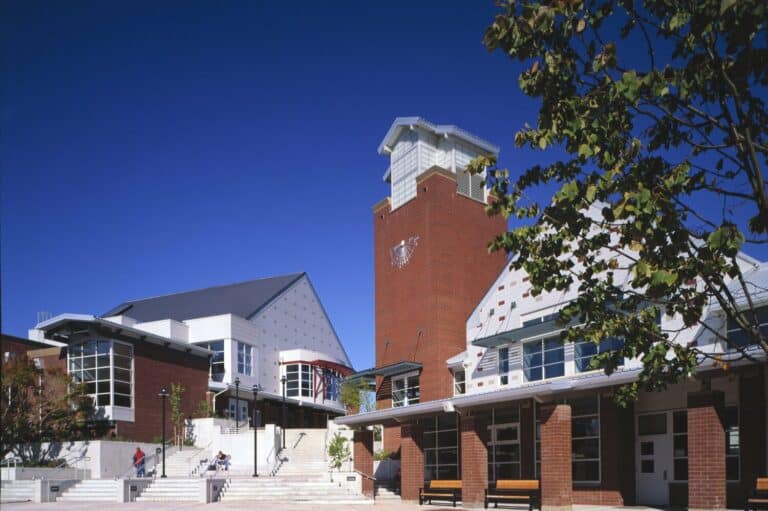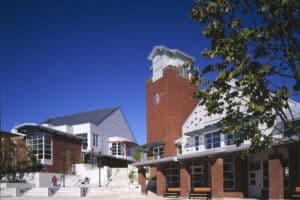 As I doorbell and talk with parents and teachers, they are indeed concerned how students are doing.  Several have shared concerns about the fact that when students are failing a subject, the student is still promoted to the next grade.
Many parents I talk to are rightly concerned about what their kids are being taught and what values being instilled – often contrary to what they teach at home. Test scores across the state are suffering and we should be spending more time focusing on teaching kids the basics. Teachers are burnt out and should not be expected to be put in the middle of child/parent relationships.
What is your favorite book? Why?
Hitchhiker's Guide to the Galaxy – I loved the comedic commentary on ridiculousness of burdensome bureaucracy.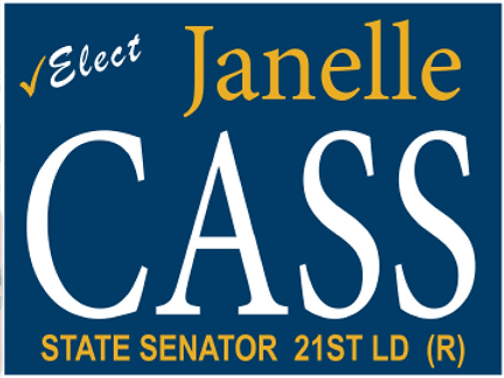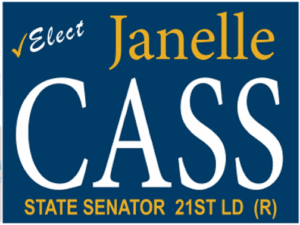 For more information on Janelle Cass and her campaign for the Washington State Senate, please visit her campaign website.