Shift's Newsmaker Interview is with Carmen Goers, who is a community activist, commercial lending officer, and a Republican candidate for the 47th Legislative District House seat.  Goers was honored last year by the King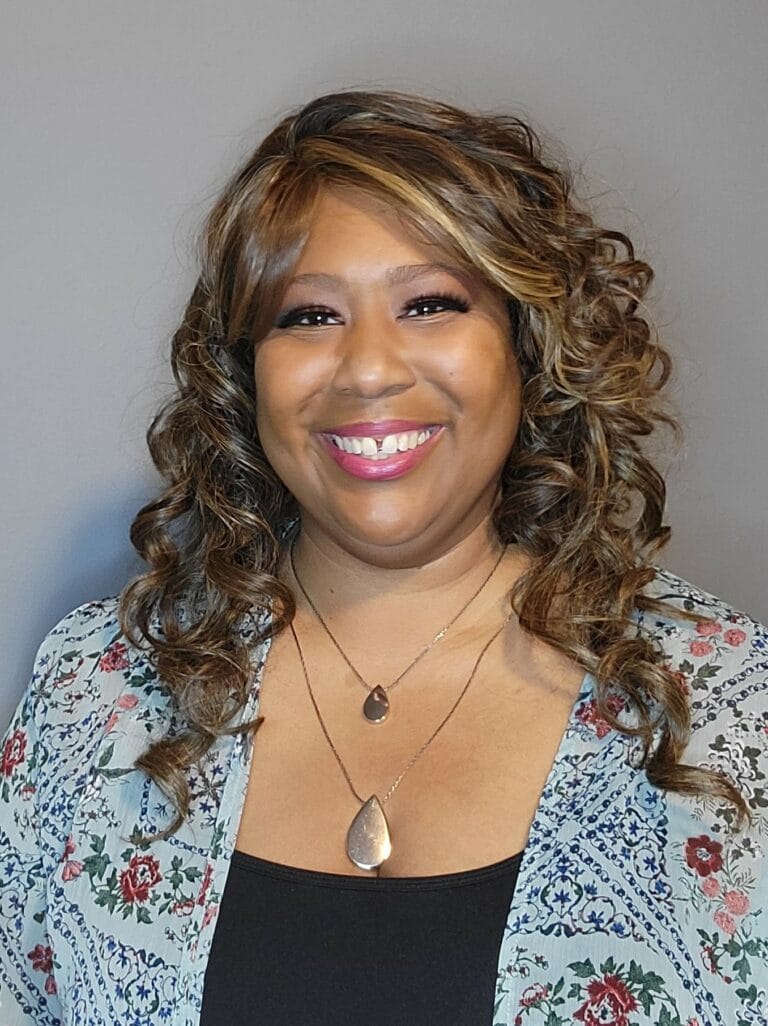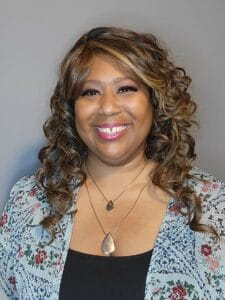 County Council for her community service with the MLK Medal of Distinguished Service award.  Goers announced in January that she was running against Democrat House Leader Pat Sullivan, who despite raising more than $25,000 in the weeks prior to the start of the legislature, suddenly switched course last month by stating he would not face the voters for re-election this fall.  Goers hopes to bring her extensive community service experience and financial knowledge to the legislature.  Like most of the South King County residents she hopes to serve, Goers is very concerned about the significant increase in crime since the passage of the Democrat's anti-police legislation. In her interview, Goers describes the importance of listening to police officials when developing public safety legislation, her strong belief in providing educational opportunities, and how she would have supported tax relief to Washington residents with the $15 billion in surplus revenue the Democrats used instead to make state government even larger and permanently more expensive.
Please tell us about yourself and why you have chosen to run for the Washington State House of Representatives.
As a former military spouse and mother, our family relocated to South King County over 20 years ago for the opportunities. Working as a commercial banker, I enjoy supporting business owners in moving their business and our community forward through access to capital and technical assistance. Over the last four years, legislation has made our community less safe and less affordable; I believe I can make a difference in addressing police reform for public safety and addressing the additional taxation when the state has a budget surplus.
You were recently honored by King County for your community work.  Please tell us about this.
It was a great honor to be a 2021 recipient of the MLK Medal of Distinguished Service award recognized by King
County Council. The award addresses Dr. King's question, "What are you doing for others". As a young person, my grandmother would often remind us grandchildren to "make yourself useful"; from that I've learned to keep my eyes open for areas that I can be of service. It is gratifying to be helpful and has opened my eyes to the needs of others that I otherwise would be unaware of such as working with Eileen and Callie's Place and New Horizon School.
Eileen and Callie's Place is a non-profit that supports young ladies aging out of foster care. New Horizon School makes education accessible to students with learning differences in grades 4th through 12 by fostering an environment of acceptance, opportunity, and achievement.
The skyrocketing crime rate appears to be a top priority for many people, especially in King County. What are your thoughts on what the legislature needs to do to bring crime rates down?
Current legislation has emboldened criminal activity to soar; moving forward legislators needs to listen and confer with law enforcement to understand the various roles and needs for what is needed to provide for a safer community.
I am currently enrolled in Kent's Community Police Academy to learn and understand the various roles and responsibilities of our police department. One officer made the analogy that the police are like the "junk drawer" of the house; when government doesn't know who to assign something to it gets put under public safety. So now we have law enforcement tasked with addressing/managing chronic homelessness and mental health issues in addition to maintaining overall public safety of patrol, homicides, and burglaries.
To bring crime rates down, the legislature can make an impact by addressing the high risk repeat offenders, addressing chronic homelessness, and vocational training for ex-offenders.
You have made education one of your campaign's central themes. How can the state improve education for our state's students, especially those who are high risk?
A quality education is a viable pathway to lift people out of poverty and ensure they have access to livable wage jobs.
It's imperative that our educational system returns to its mission to prepare every student for post-secondary pathways, careers, and civic engagement.
Educational goals outside of the primary mission should be at the direction and discretion of local school boards, where parents' voices are heard. Utilizing these conversations, legislature should ensure that funding is provided and utilized for the benefit of each student, especially those at high-risk and special needs.
Many small businesses have had a tough time during the past two years. First with the pandemic, and now with out-of-control inflation.  What can the state do to help these small employers?
As we recover from this crisis, the legislature must work together to keep taxes reasonable, reduce excessive regulation and promote small business opportunities.
What is your favorite book and why?
Since I was a child, I've loved the book The Giving Tree by Shel Silvestein. The book follows the life of an apple tree and a boy. It reflects my values of giving because you can and it's within your capacity. There's a peace in living with this simple truth. Can you image what the world would look like if we put others needs before ours?
For more information on Carmen Goers and her campaign, please visit her campaign website and her Facebook page.