Shift's Newsmaker Interview is with Republican House candidate Karen Lesetmoe, who is challenging two-term Democrat Dave Paul, who won re-election in 2020 by just 738 votes. The 10th Legislative District (Island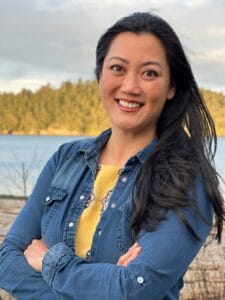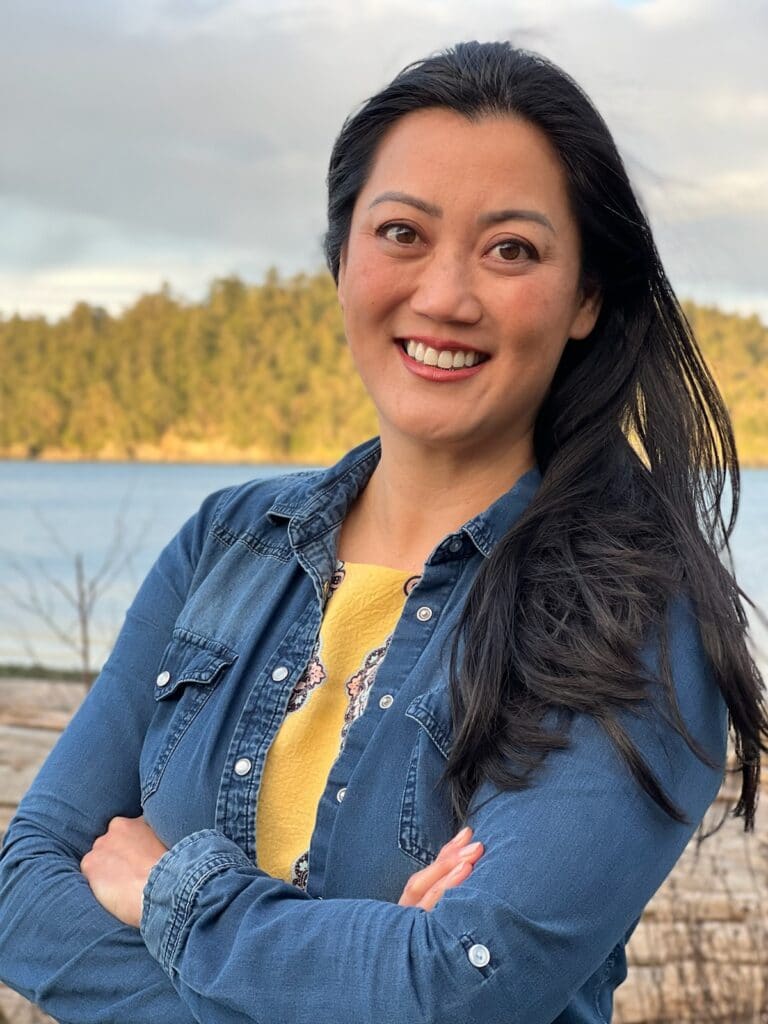 County, NW Snohomish County, and SW Skagit County) race is pivotal if Republicans are to take control of the Washington State House of Representatives by picking up nine seats this November. Lesetmoe is the mother of six, U.S. Navy veteran, and a real estate agent who is running for office to "fight for the American Dream" which she has experienced herself.  She came to the United States from the Philippines when she was six years old with just her family and a suitcase.  If elected she pledges to support law enforcement because "communities cannot thrive without safety." In her Shift interview Lesetmoe also discusses what the state should have done with the $15 billion it had in surplus revenue this year, long term health care, and how Governor Inslee's abuse of emergency powers has hurt the most vulnerable in our state.
The Lesetmoe Campaign is having a kick-off fundraiser next Wednesday, June 8th at 6:00 PM at The Center in Oak Harbor. Click here for more details.
First, please tell our readers about you and why you have decided to run for the Washington State House of Representatives.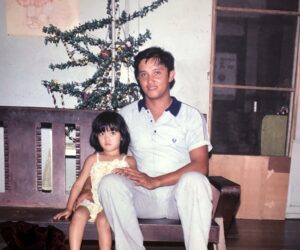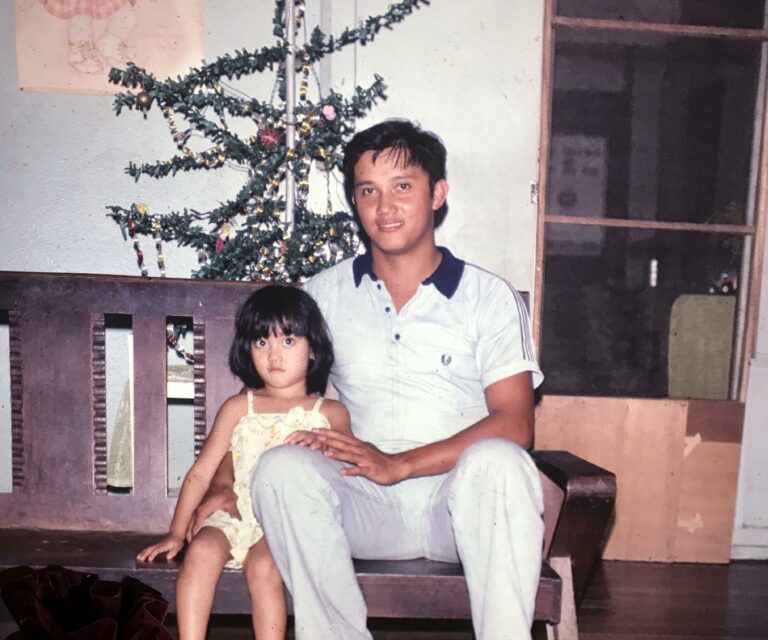 My family emigrated to the United States from the Philippines when I was just 6 years old with just a suitcase and no toys. We started with practically nothing but with hard work and sacrifice, we grew to become successful. I don't just believe in the American Dream, I'm proof of it. But now in recent years I see that the American Dream is being threatened. I'm a licensed real estate broker and I can tell something is wrong when I see more and more Washington residents selling their homes and moving to other states because of bad state government policies making life too expensive and unsafe. So when Senator Ron Muzzall approached me after church and asked me to run for House of Representative, I knew this is my opportunity to fight for the American Dream and make sure it is still alive and well in the future for my children.
Public Safety issues remain one of the top issues for Washington State voters. What are your thoughts on what the legislature needs to do to help relieve these concerns?
My job in real estate is to keep a finger on the pulse of our community. And one thing is for certain. Communities cannot thrive without safety because no one wants to live where their children cannot play outside. The terrible restrictions placed on an already stretched thin law enforcement has caused a spike in crime everywhere. I think that our legislation needs to take a different approach and do everything in our power in support of Law Enforcement so that our most vulnerable in our community are protected.
As opposed to nearly every other state in the country which had surplus tax revenue this year, the Democrats who control the Washington Legislature did not provide any tax relief to help people struggling during these inflationary times.  What do you believe the 2022 legislature should have done with the estimated $15 billion in unexpected revenue?
The 2022 legislature should have either taken the 15 Billion in extra revenue and saved it in a rainy day fund for the future or provide tax relief to give hard working residents some relief.
What are your thoughts on Long-Term Care?
I think that Long-Term Care, as written by the legislators, is a terrible plan basically forcing Washington residents to pay their hard earned income into a program that they likely will not get any use out of it. And if in the case that they stay eligible to receive the benefits, the payout does not equal to more than a few months of long term care. I think the government needs to stay out and allow private individuals to plan for their long term care in the ways that best benefits them and their lives, not to be forced into a one size fits all approach.
Governor Inslee refuses to end emergency orders.  Do you believe reform is needed to the state's emergency orders laws? If so, what would you support?
Absolutely the emergency orders need reform to control the executive branch from having complete power and require legislative oversight. Totalitarian laws only serve those in positions of privilege. A one size fits all approach always hurts the most vulnerable. We see time and time again evidence that the most vulnerable have fared the worst in every aspect of Governor Inslee's emergency power. We give too much power to those who have the least to lose. But hopefully that will all change soon when we restore balance in Olympia.
Oak Harbor is a community with strong military ties due to NAS Whidbey. Was it your military service that brought you to Whidbey Island?
I am a United States Veteran, my father was a United States Veteran and my husband, you guessed it, is also a United States Veteran. And his father was a United States Veteran. You see the theme here? I volunteered to serve after 9/11 and I enlisted in the Navy. Many in my district are also veterans. They know the sacrifice. They know how it feels to leave your family and everything you love…knowing in the back of your mind you may not come back.
Like many members of our community, it was the Navy that brought us to Whidbey Island as transplants 18 years ago and we grew our roots deep here. Now fully ingrained into our community, my husband, a retired Navy Veteran, working for NAS Whidbey Search and Rescue, our two older kids graduated from Oak Harbor High School, our four younger kids are currently in school, we are active in our community just like most busy families are.
All our friends and our family live here. Even my 105-year-old grandmother lives here. As they say in the military "This is our forever home."
What is your favorite book? Why is it meaningful?
Of course, as a Christian, first and foremost the Holy Bible is my favorite book. Not just from a religious and spiritual standpoint but also it also provides wisdom as it outlines humanity at their best and at their worst. The Holy Bible has also had a profound influence on books, movies, art, poetry, culture and our Constitution.
For more information on the Lesetmoe campaign, please visit its website or follow on Facebook.