Shift's Newsmaker Interview is with Chad Magendanz, GOP House candidate in the 5th Legislative District (Issaquah, Maple Valley, East Renton Highlands, and East King County) who is challenging two-term incumbent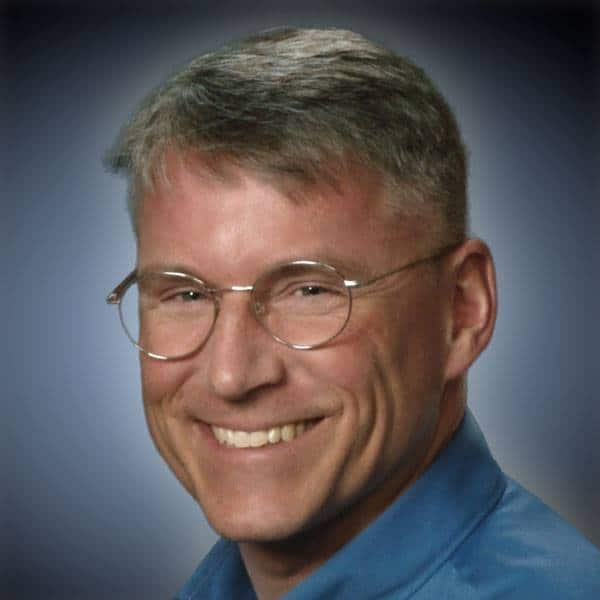 Democrat Representative Lisa Callan. Many readers will recall Magendanz from his previous service in the legislature from 2013 – 2017, before he ran for the 5th LD Senate seat and barely lost by just 500 votes.  Magendanz is a U.S. Navy veteran, former Microsoft software developer, and is currently a high school computer science teacher.  Education issues have been important to Magendanz as he was formally the president of the Issaquah School Board and was the Ranking Republican on the House Education Committee.  In his interview Magendanz discusses education, what taxes he would cut, repairing the damage the Democrats have caused with their drug legalization and anti-police bills, repealing Long-Term Care, ending the state's attempt to socially engineer residents out of their cars by actually causing congestion, and he provides a fun selection for his favorite book. 
First, please tell the Shift readers about yourself and why you have decided to run for the Washington State House of Representatives?
My family has had a tradition of breaking our adult lives into three phases: 1) military service, 2) career & family, and 3) community service.  After 12 years in the U.S. Navy and a successful career in high tech, I was looking for an opportunity to pay it forward…and I couldn't help but notice the challenges that our tech sector was having recruiting qualified candidates from within our own communities.  I thought our kids deserved a better shot at these lucrative jobs, and so I started getting involved as a parent with the PTA, as a volunteer in the classroom, on the school board representing the community, and finally as the Ranking member of the House Education Committee for two terms in the state legislature.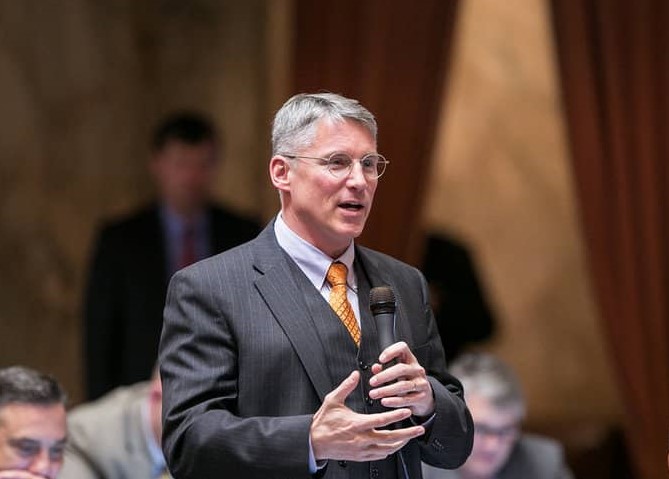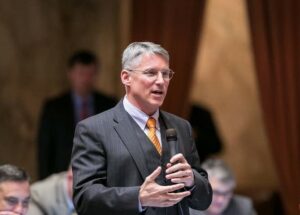 After spending two terms in the Washington State House of Representatives, in 2016 I challenged the incumbent senator in my district and ended up with 49.7% of the vote, falling shy of the goal and yet still beating the elected president by 15% in my district.  To this day I've still earned the most King County votes of any Republican legislative candidate since Trump was elected.  As the National Conference of State Legislatures said in the Washington Post, "The popularity of the president has a three times greater impact on who can win a legislative election than the popularity of the legislators themselves."  Basically, turnout is driven by who's on the top of the ticket and on presidential approval ratings during midterm elections.  Given recent polls, the tide is clearly turning, and my timing really couldn't be better for a successful run for reelection.
During the 2022 legislative session the majority Democrats refused to consider any of the tax relief measures Republicans proposed to help lower- and moderate- income households during these inflationary times. If elected to the legislature, are there any specific tax relief proposals that you would support?
The first thing I would do is roll back all the new taxes that have been enacted since I left Olympia and the Democrats restored one-party rule, starting with their B&O tax increases, the new capital gains tax and the long-term care payroll tax.  I would also support trimming the sales tax by 1%, establishing a $200K exemption on property tax, and eliminating tolling on our interstate highways.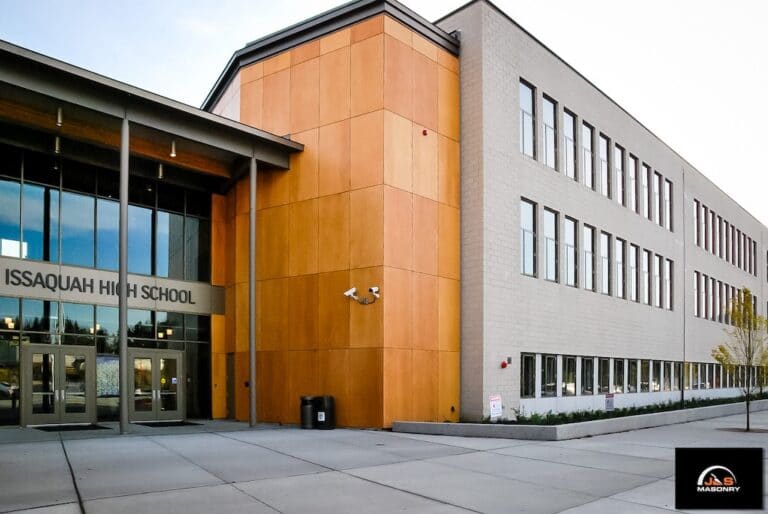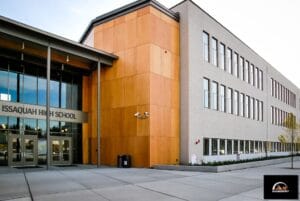 You have spent much of your career involved in education. What changes do you believe the legislature needs to make in order to improve education in Washington?
There were big hairy problems to solve around state funding for schools when I first arrived in Olympia, with the Supreme Court ruling in 2012 that the legislature was in violation of Article IX of our constitution which says, "It is the paramount duty of the state to make ample provision for the education of all children residing within its borders."  I served on a series of five bipartisan school funding and quality task forces which oversaw the process of increasing state funding for schools by 105% over 8 years.  I also helped form a bipartisan coalition to address a different Supreme Court decision, one involving state funding for charter schools, and I was the prime sponsor for that fix in the House.  In 2018, the Supreme Court validated our work for both cases.
You'd think that I'd call it a win and be done with my education policy work, right?  Unfortunately, as a full-time computer science teacher over the past 3 years I've been witnessing the effects of our public education policy from the trenches, and it's become clear that my work has just begun.  State funding for WA schools is now the 5th highest in the nation, but we have little to show for that investment.  Our grading policies are lowering expectations for our students in the name of equity, we're indoctrinating our children with divisive political narratives around race and gender, and we're ignoring significant learning loss from our aggressive lockdown policies.  Before COVID only 50% of our students were meeting standard in math, but last fall that number dropped to just 33%.
Crime continues to be a major concern for many voters. What legislation would you support to reduce our state's crime rate?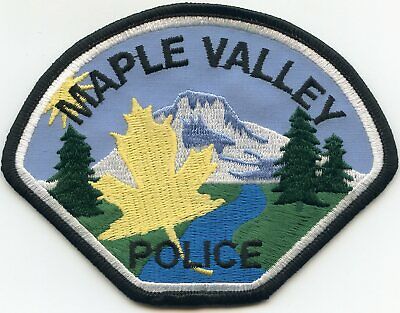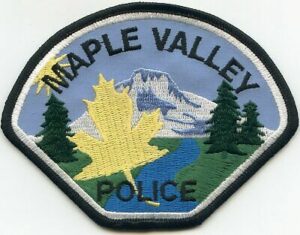 Some of the police reforms that were enacted in the wake of the George Floyd protests that have restricted the ability of police officers to actually enforce the law were rolled back during the 2022 legislative session, but the most egregious exception is the language in HB 1054 that prohibits police pursuit unless there is reasonable suspicion to believe the driver is impaired or if they have probable cause to believe the driver is an escaped felon or has just committed a violent crime.  According to the Washington State Patrol, this law has resulted in a disturbing uptick in suspects aggressively driving away from crime scenes and drivers fleeing common traffic stops.
Following the Supreme Court's Blake decision, I was disappointed with the legislative "fix" that used the ruling to effectively decriminalize drug possession.  Frankly, I think this issue is at the heart of our problems with homelessness and rampant theft in our downtown cores.  I would support legislation that would make knowing possession of controlled substances a class C felony, rather than a misdemeanor, and remove legislative encouragement of prosecutors to divert such cases or selectively enforce the law.
At the start of the 2022 legislative session the Democrats pushed back the implementation of their controversial Long-term Care payroll tax until after the 2022 elections. What are your thoughts on this program?
The long-term care payroll tax needs to be permanently repealed or amended so that it's an opt-in program.
Every legislative district in Washington State is unique. Is there an issue which is more important to the residents of the 5th Legislative District which you will need to work to resolve if you are elected?
While we've seen some temporary relief due to COVID, traffic congestion is an issue that we feel a bit more acutely here in King County.  We need to reduce congestion on our freeways and arterials by building lane capacity and upgrading interchanges. Currently, over 60% of transportation revenue is going to mass transit, which only represents 4% of the trips.  Expensive light rail projects have been cannibalizing highway construction funding, and new express lane tolling projects are being designed to create additional congestion in an effort to socially engineer drivers out of their cars.  This must stop, and we should establish a system where funding follows demand.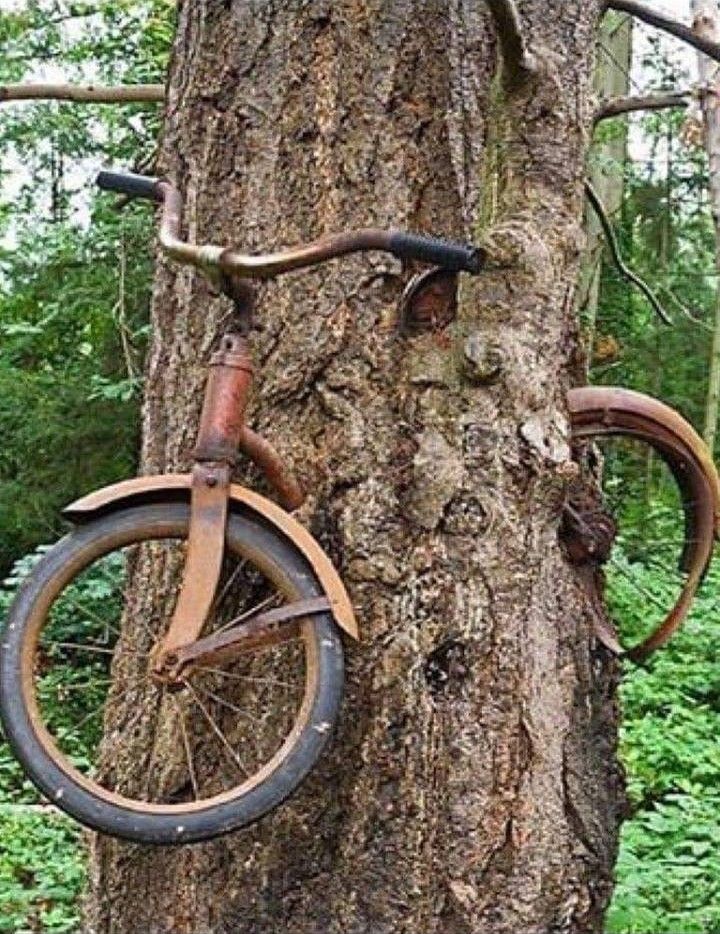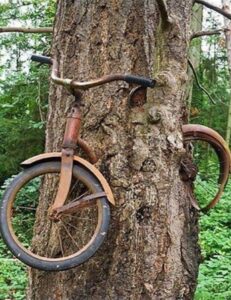 What is your favorite book? Why?
"Red Ranger Came Calling" by Berkeley Breathed
When my boys were young, we took a field trip to Vashon Island just to see the "Tweed" bicycle for ourselves.  The illustrations in this book are just breathtaking, and it's also a fabulous Christmas story set here in the Pacific Northwest.
For more information on Chad Magendanz and his campaign, please visit his website.