Shift's Newsmaker Interview is with Casey Jones, a police commander for a regional SWAT team, and a Republican candidate for the Washington State House of Representatives from the 30th Legislative District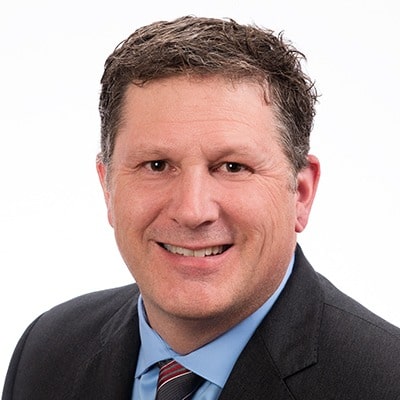 (Federal Way, Algona, Pacific, and parts of Auburn).  He is challenging first-term Democrat incumbent Representative Jamila Taylor.  Jones has been a Federal Way resident for 23 years and has served in law enforcement for 28 years, first as a narcotics detective and school resource officer before assuming command of the SWAT team.  In his interview, Jones discusses how the Democrat's controversial 2021 anti-police legislation inspired him to run for office as he has seen firsthand how the liberal public safety policies have negatively impacted communities.  Jones also details his views on Governor Jay Inslee's abuse of emergency powers (now on Day 839), the tax cuts he would support to help lower- and moderate income families, how to protect our schools, the "unorganized mess" of the Democrats' Long-Term Care plan and tax, and why he lists a Stephen King classic as his favorite book.
First, please tell us about yourself and why you have chosen to run for the Washington State House of Representatives from the 30th Legislative District.
I am running for this seat because I saw my community change for the worse when the anti-police laws were enacted.  Before the laws, our officers were able to mitigate the problems that were present on the streets.  We were able to make arrests for drugs, and vandalism, and theft – things that impact our local businesses, our parks, and our homes.  This completely changed when the legislation prohibited officers from making arrests for these crimes.  Then our cities began to spiral out of control.  Where officers had previously been able to take these people off of the streets and compel them into rehab, they were now free to commit their crimes, uninhibited by the laws.  Worse, people are dying from overdoses at a rate that has not been seen.  I am frustrated by these situations and decided that I would run for this House seat.  I don't want to be on the sidelines – I want to be part of the solution.
As an active law enforcement officer you have seen firsthand the impact the Democrats' anti-police legislation has had on the safety of our communities. If elected, what changes will you seek to make in state public safety laws?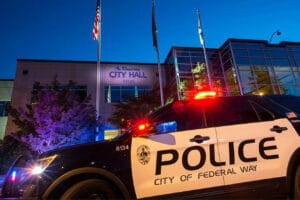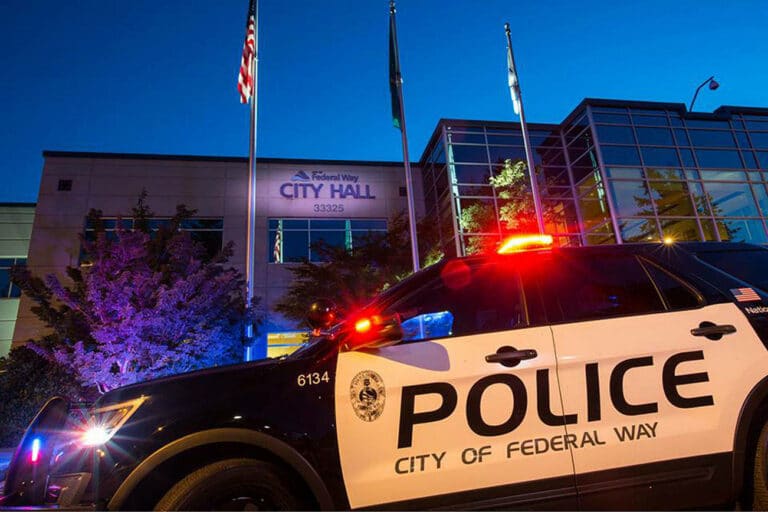 Crimes like theft, vandalism, and drugs are hurting businesses, families, and almost every aspect of our communities.  My changes would include restoring felony status to hard drugs like heroin, fentanyl, cocaine, and methamphetamine.  I would add the word "knowingly" to the RCW for drug possessions and remove the portion that requires officers to give two written warnings before taking action on drug crimes.
I would remove the prohibition on police pursuits so that it takes into account the experience of the officers, the traffic conditions, the crimes at hand, instead of a blanket prohibition.  Yes, there may be times when a pursuit should not be sustained, but that decision should be based on the facts relevant at the time, not a blanket legislative prohibition.
What are your thoughts on reforming the governor's emergency powers?
I believe that when the emergency powers are enacted by the governor, there should be a sunset date… and anticipated date of when the emergency powers will expire.  The word "emergency" itself means there is a bad situation that is unexpected and immediate.  At some point the "unexpected" and "immediate" portion becomes diminished and, at that point, more thoughtful, purposeful policy can be established.
Governor Inslee and the Democrats who control the state legislature, decided against using the $15 billion in surplus revenue to provide any type of tax break to help working families and instead used nearly all that money to make state government even larger. Would you support providing a tax break to Washington taxpayers? If so, which tax breaks would you favor?
It is frustrating that Democrats, even with the tremendous revenue surplus, still asking for more taxes!  I support the citizen initiative to reduce sales tax by 1% and the gas tax by even more.  I would further support tax holidays where certain taxes would be suspended during a particular time frame.
You have two sons in Federal Way schools.  What do you believe the legislature should do to improve K-12 education in Washington State?
The legislature should adopt policy that directs the OSPI (state superintendent) or schools to seek input and publish curricular before it is given to students.  The schools should focus on educating students and preparing them for the "real world" instead of having a focus on gender and race identities.  Further, current legislation requires that if a school wants to have a school resource officer, there are several different requirements that must be met.  One such requirement is that the interlocal agreement between the schools and the law enforcement agency must be renewed each year – this is time consuming and places an undue burden on both entities.  The one-year requirement should be expanded to at least a three-year time frame.
At the start of the 2022 legislative session the Democrats delayed the implementation of their controversial Long Term Care plan and payroll tax until after the next legislative session (and 2022 elections).  What are your thoughts about the future of this government program?
Clearly, the Long Term Care plan is a not-so veiled attempt at enacting an income tax in Washington.  It should be repealed immediately.  In addition to not needing another tax in this state, this particular tax is an unorganized mess.
What is your favorite book? Why?
I am currently reading Isaac Asimov's Foundation.  Despite the lofty reputation of this sci-fi piece, I am finding it mediocre.  My favorite book is still Stephen King's The Stand.  I enjoy the fight between good and evil, light and dark, hot and cold, not only on a macro level but also internally within the characters as they struggle.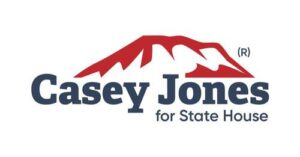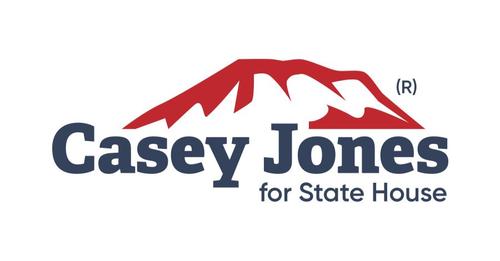 If you would like more information on Casey Jones and his campaign, please visit his website and his Facebook page.