Given its Halloween, we took the liberty of imagining a few "scary" costumes that best represent Democrats' scariest policies, including:
Democrats' gas tax hikes leaving working families struggling to cover basic living expenses.
Democrats' long-term care tax promising to take even more money out of workers' paychecks, with little to no benefit in return.
Democrats finally realizing their obsession with passing a state income tax with the passage of a capital gains income tax.
Democrats' soft-on-crime policies – like their ban on police pursuits – exasperating rising crime rates.
We want to know, which of our Halloween costume ideas do you find the scariest?
Gas Tax Vampire:
Wear a vampire costume with fangs, a cape, and pale makeup.
Accessorize by attaching small gasoline pump icons or price tags to your cape.
Carry a fake gas can with "Gas Tax" written on it.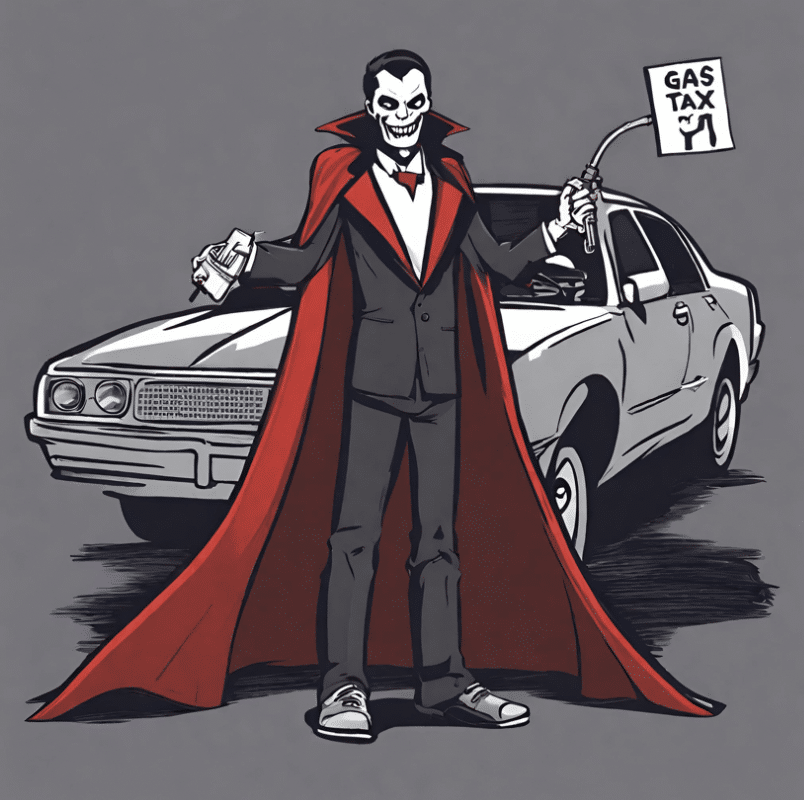 Bureaucratic "Long-Term Care Tax" Zombie:
Wear a typical zombie costume with torn clothing and zombie makeup.
Attach "Long-Term Care Tax" labels to your clothing.
Carry a prop that symbolizes inefficiency, like a tangled web of red tape or a broken calculator.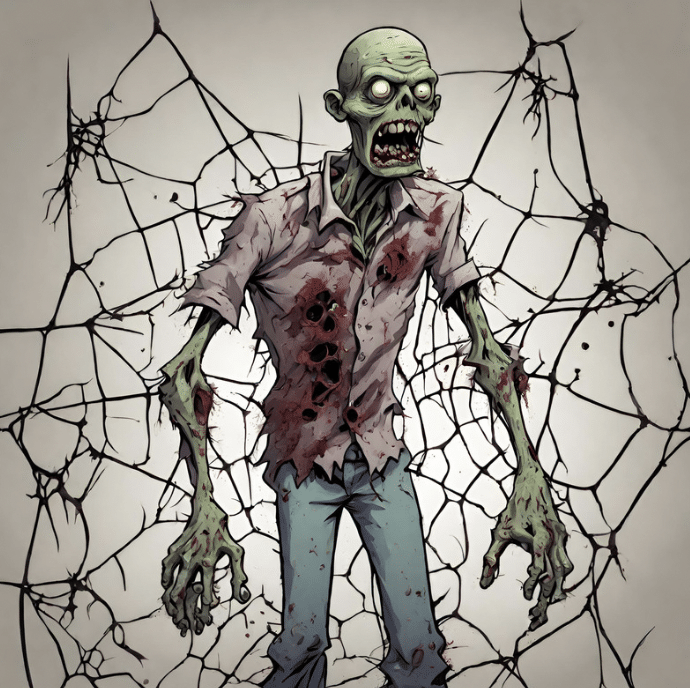 State Income Tax Monster:
Dress up as a colorful and playful monster with a big mouth.
Attach fake paper money (or play money) to your costume, with bills sticking out of the monster's mouth.
Accessorize with a sign that says, "State Income Tax Monster."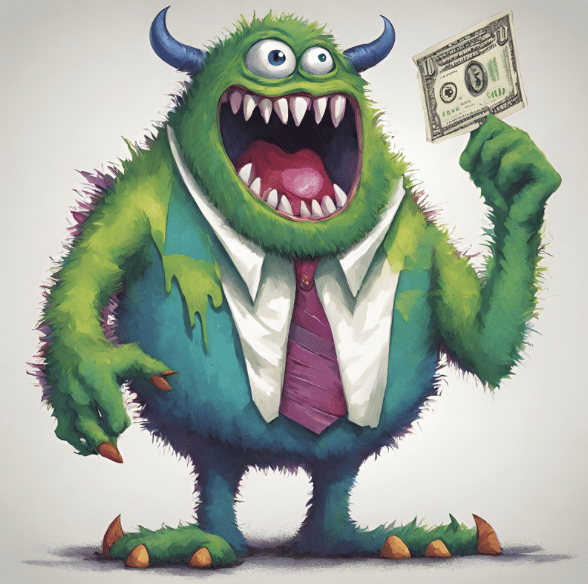 "Soft-on-crime" Crime Fighter:
Dress in a mismatched, eccentric outfit with various elements from different superhero costumes.
Carry an oversized, comically large "Criminal Justice Manual" that appears exaggerated and impractical.
Accessorize with a prop that symbolizes a humorous and unconventional crime-fighting tool, such as a giant rubber chicken.