After over a year of calling for the police to be defunded and pushing anti-law enforcement "reforms" to appeal to their liberal elitist political base, Democrats are only now starting to realize that when you disparage and treat poorly the very people who take care of you in a crisis, that things don't always go so well.
Here's what liberal "public safety reforms" have brought during the pandemic. Crime is up significantly across our Democrat-run state, while homelessness, illegal drug use,  graffiti, and degradation of our public spaces runs unchecked. Now, after pushing "reforms" to put police officers at legal risk for doing their job, two far-Left Democrat State Senators — Manka Dhingra and Jamie Pedersen — are claiming that "Police have a responsibility to show up and help people in crisis."
Would you show up if your boss cut your pay, took away the tools which helped you do your job, threatened you with lawsuits, and then fired you because you didn't agree with everything they were forcing you to do?
Former Seattle Police Chief Carmen Best, who resigned after Democrat/Socialist Seattle Mayoral Candidate Lorena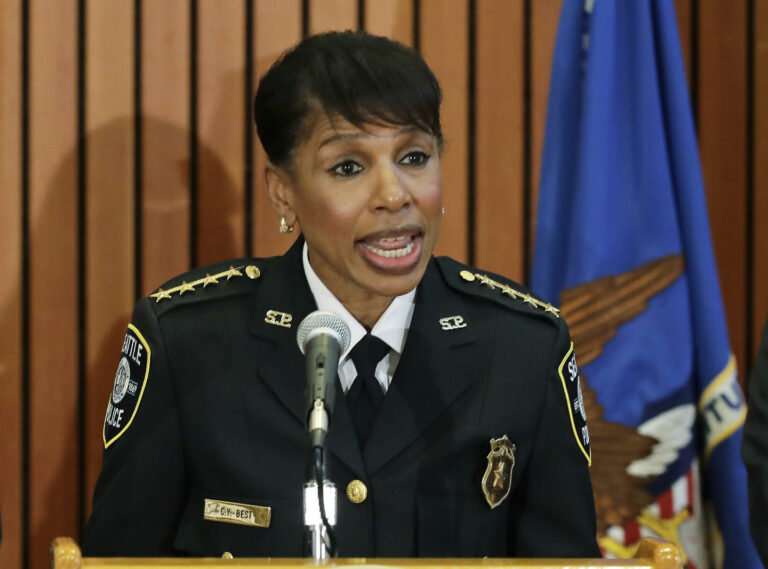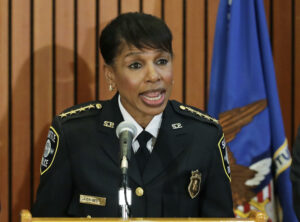 González led the effort to defund the police department last year, causing over 300 officers to leave the force, told Change Washington that Seattle is now on a precipice. Best is fearful the current city council will continue to lead the city down the path of "mayhem and destruction" that it is currently on.
In the bizarre, disconnected from reality world that Senator Dhingra and Senator Pedersen live in, they believe that House Bill 1310, which went into effect on July 25, was necessary to put new restrictions on the use of force for police officers. The bill takes away local control and increases the personal liability of police officers to civil suits.
In other words, ultra-liberal Senators Dhingra and Pedersen want to defund the police, but still want them to show up, though when they do show up their hands are tied by liberal feel-good legislation. The Senators' press release tries hard to cover this up by using typical politician doublespeak, but every officer on the frontline knows that if they make what Senators Dhingra and Pedersen consider a mistake, the officer could go to jail.
Don't panic though. Liberals want you to know that when you are next involved in a domestic violence incident or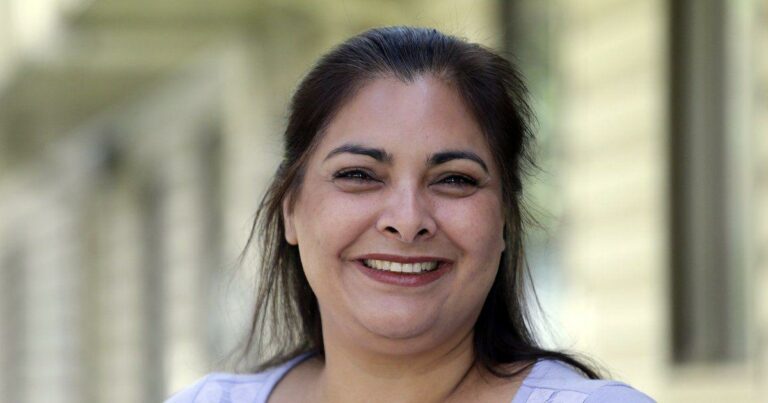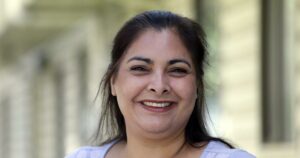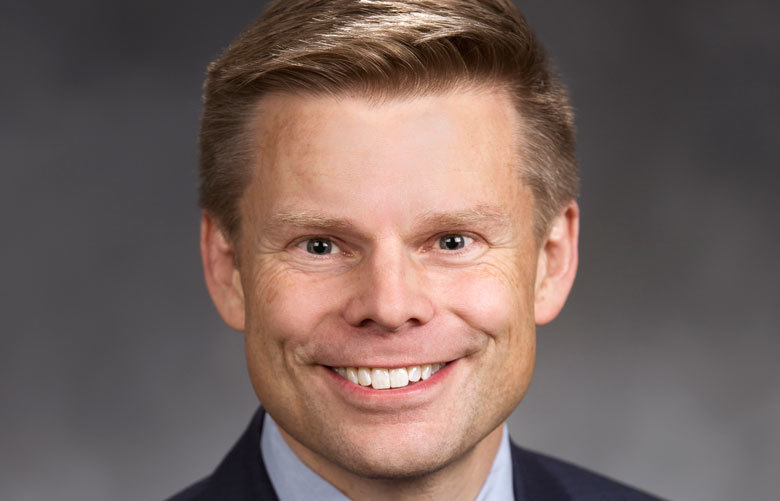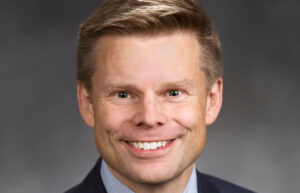 assault, you can call the new, taxpayer-funded hotline to chat about what is happening and how you feel, instead of calling the police.
Senator Pederson's own district was host to the ludicrously titled "Summer of Love" CHAZ anarchy last year, which apparently was the model for police reform in Senator Pederson's mind. Funny how the professionals, the police, fire and law enforcement leadership all disagree with his "coddle-the-criminals" approach, as Chief Best's recent comments indicated.
The Democrats are not done messing with reducing public safety yet. Next year, expect to see more legislation from Democrat lawmakers like Senators Dhingra and Pederson to weaken law enforcement (which will increase crime), reduce criminal penalties, and make your neighborhood less safe. All in the name of "social justice."
Democrats seem to think law enforcement is one big social experiment. When the experiment fails, they will just point at Republicans, and say it was their fault for not providing enough money to do the job. Then you can count on them raising your taxes to pay for new programs to fix their previous mistakes and move on to their next ill-conceived liberal experiment with your life.