Timing really is everything, especially for politicians. Consider that Washington State tax revenue projections, less than 6 weeks ago, looked rosy for the Democrats in Olympia. The forecast projected $606 million more in tax dollars for state coffers than expected, primarily due to an unexpected windfall from estate taxes and the booming economy.
Eager to spend the money as fast as possible, the Democrat-controlled House and Senate, which had already raised business taxes as the first law passed during the session, adopted a supplemental budget which included an additional $1 billion in new spending. There was backslapping all around about what a good job they had done with spending their new money.
Fast forward to today, and things are not looking as good.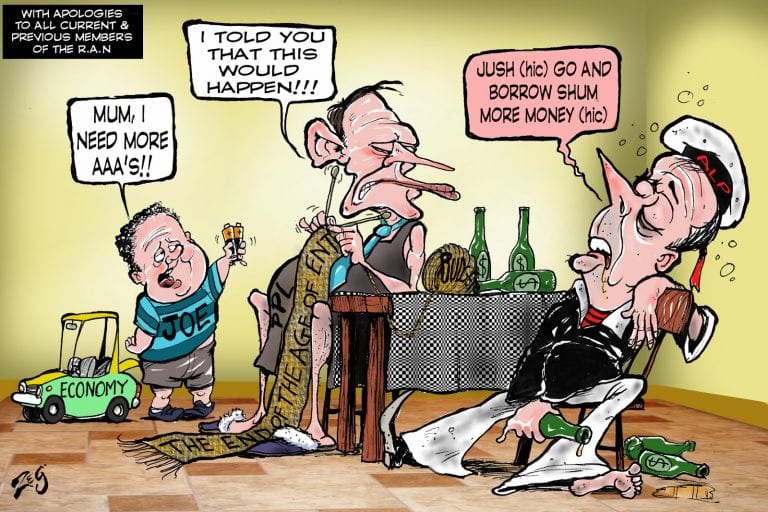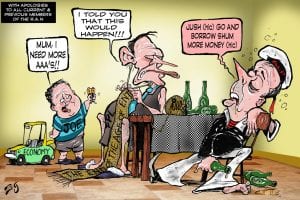 Facing a massive downturn in the economy, the calls have begun for spending restraint and massive cuts to the state budget.
The last time the state was faced with a downtown in the economy was during the Great Recession in 2008. At the time, Democrat Governor Christine Gregoire proposed consolidating several state agencies to reduce costs. A small move, but a least one in the right direction. Additionally, Gregoire instructed state agencies to work with small businesses to assist in the creation of the jobs needed to turn the economy around.
Unfortunately, Governor Jay Inslee isn't learning from his predecessors. Just this week Inslee signed Senate Bill 5811 into law, which will make driving a car more expensive in Washington. This is on top of his never-ending push for a low carbon fuel standard which could increase gas up to 57 cents per gallon, his love for a road usage charge, and an desire for an unconstitutional state income tax.
Instead of helping the economy, Inslee is hurting it. The budget passed last year was an incredible 20% larger than the previous two-year budget, weighing in at an eye watering $52.4 billion. In the 2020 legislative short session, things didn't get better. The first bill Inslee signed, as noted above, was a business tax increase (HB 2614), which ultimately will eliminate jobs and raise the price of goods and services.
The unrestrained level of state spending over the last few years indicates either a lack of budgetary discipline or a disregard for the consequences of overspending during the boom times – or both. Saving money when tax collections were good used to be a bi-partisan principal. Governor Christine Gregoire promoted the creation of the state rainy day fund for this very reason.
Now, however, the economic tables have turned, and Inslee finds himself in a similar situation as 2008 – state revenues are down and the economy is struggling. Will Inslee step up and make the hard choice to cut the budget, even though his big donors and special interest group friends might not want him to?
There are plenty of places the state can save money in the budget. Shift has a suggestion put forward by others: cut funding to embattled Evergreen State College, which is on the verge of bankruptcy. It won't fix all the budget issues, but it's a good first step.
Given the unprecedented times we are in, its time to call the legislature back and take a long, hard look at the bloated budget they just so proudly passed.
It's going to need a haircut, and not just a trim.