In the latest example of how tone deaf Democrats are about pro-criminal legislation, Democrat State Representative Tarra Simmons has introduced House Bill 1692 to reduce penalties for drive-by shooters in the name of equity. The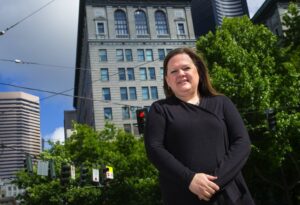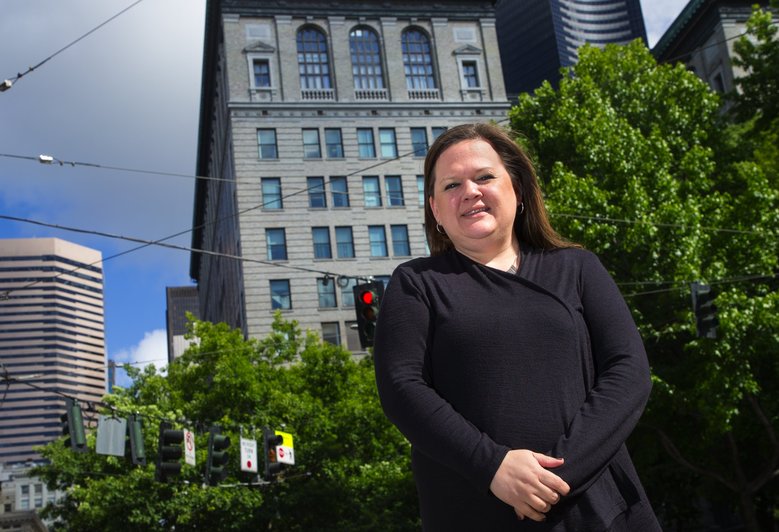 bill, which would make even  "let felons out of jail early" Democrat Senator Patty Kuderer blush, changes the definition of aggravated murder to exclude drive-by shootings.
Adding to the pro-criminal focus of the bill is that it is retro-active to all drive by shooters currently in jail for opening fire indiscriminately. It also allows judges to completely ignore standard sentencing guidelines for those under 21 years old previously convicted of a drive-by shooting.
The preamble of the bill says this is all to promote racial equity, the latest Democrat overly generalized feel-good justification for all their bad ideas which have previously never gone anywhere.
Basically, Rep. Simmons – who proudly identifies as the first convicted felon elected in our state – wants convicted killers to be re-sentenced just because of the color of their skin. Current law is written to increase penalties for gangs and to punish gang retaliation against other gang members, but that apparently is too harsh for Simmons.
You would think the bill would be toxic to every legislator who ever wanted to be re-elected, but fellow criminal-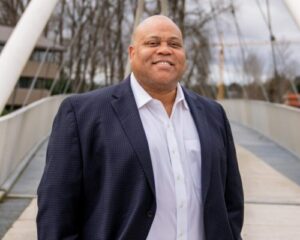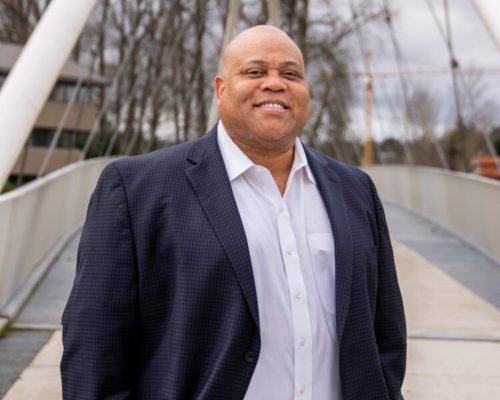 coddling Democrat Representative David Hackney, who represents one of the highest crime districts of the state (portions of South Seattle, Renton, and Tukwila), couldn't wait to sign on. Representative Hackney even co-sponsored the bill.
Simmons' soft-on-crime bill has nothing to do with racial equity. It will only serve, if it were to pass, to continue the Democrats' march to reduce penalties for criminals and promote criminal behavior.
This isn't Simmons first pro-criminal rodeo. In the last session, Simmons introduced House Bill 1078 (her very first bill as a legislator)  granting voting rights to felons who have not finished their court-ordered sentences (and certainly adding to the voting base for the Democrat party). Democrat Governor Jay Inslee eagerly signed Rep. Simmons' idea into law once it was jammed through the Democrat-run legislature.
In another doozy of a bill, Simmons has introduced House Bill 1681, which removes court discretion on whether the conviction record for criminals who have committed misdemeanors or gross misdemeanors should be erased. In other words, Simmons wants to see criminal records wiped clean, without consequence or concern for mitigating circumstances.
Rep. Simmons certainly has to be commended for turning her life around after her own felony conviction and jail time. However, to now focus her work on reducing penalties for crime and making life easier for the most hardened criminals in society, clearly shows she how much has succumbed to a far-left Democrat vision of a penalty-free society and her priorities show a complete lack of regard for public safety. Democrats are more concerned about feel good policies than punishing criminals shooting randomly from cars in your neighborhood.
As is far too typical, the reaction to the bill from most of the left-leaning mainstream press is pretty much silence. Thankfully, a couple more credible reporters have showered ridicule on both Simmons and her pro-crime legislation. The bill can be defeated if 8 Democrats vote against the bill. The Republicans will all vote against it.
In another attempt to let criminals get away with less punishment for crimes, Simmons has House Bill 1637 waiting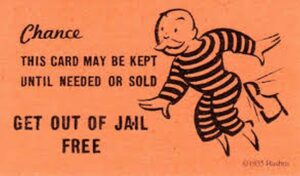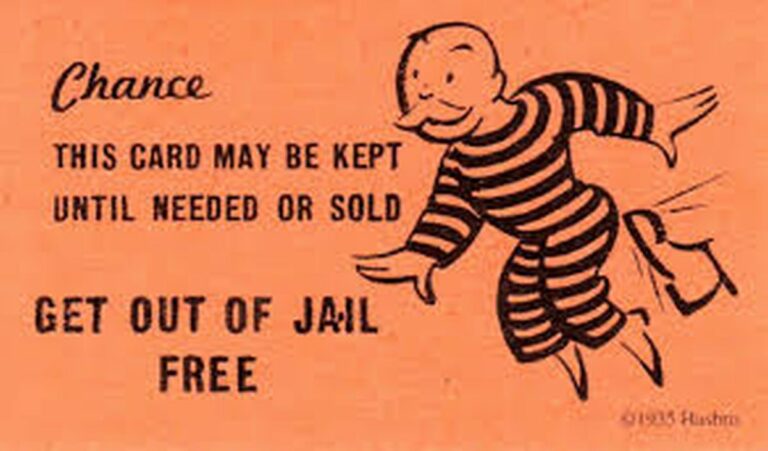 for introduction, which expands mitigation for crimes to include mental health issues. The problem is that House Bill 1310, which Democrats jammed through on a party-line vote last year, already hinders police from arresting you for committing a crime and defines a mental health issue as an adverse reaction to being arrested and cuffed. A criminal following Rep. Simmons' vision of public safety could now claim that being arrested created a mental health issue and should be considered as mitigating circumstances when being charged.
All of Rep. Simmons legislation is allegedly about reforming a systemically racist criminal justice system, but it really is just helping Democrats feel good about themselves by letting criminals get away with more crime.
Perhaps Simmons should check with the people of her Kitsap County/ Bainbridge Island district, as they may not want more criminals on the streets, or guns being fired from cars.