The U.S. Supreme Court announced earlier this month that it will review Kennedy v. Bremerton School District, the lawsuit filed in 2016 by former Bremerton High School assistant football coach Joe Kennedy after he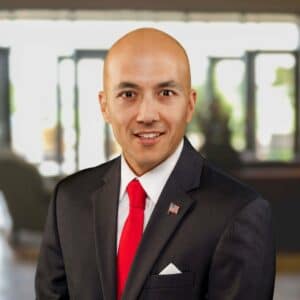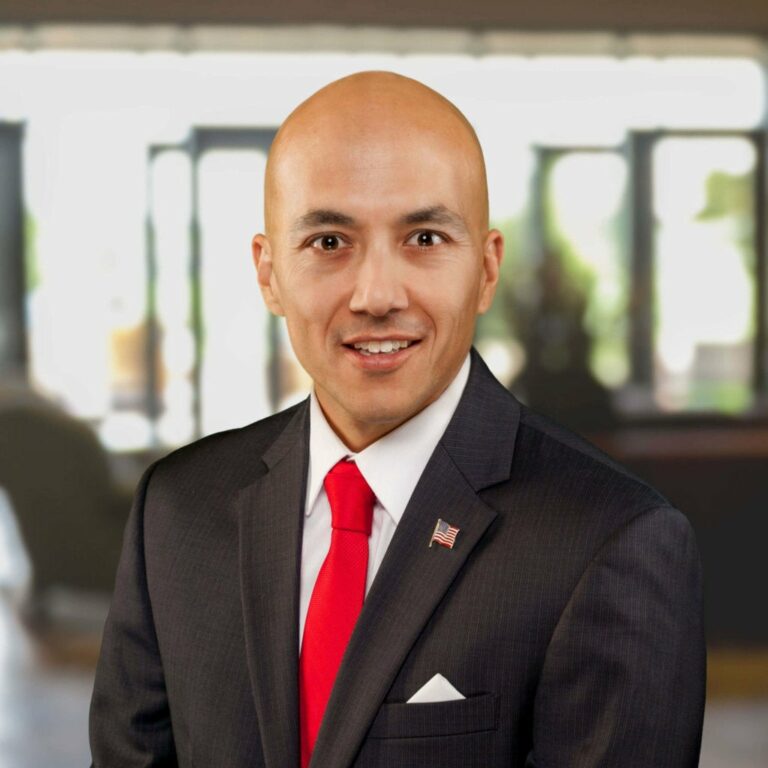 was fired by the district due to his refusal to stop holding a voluntary post-game prayer at midfield.  The case made national headlines as it weaved its way through the federal court system.  In 2019 the Ninth Circuit Court (in a split decision) ruled against the former marine turned football coach. The Supreme Court initially denied reviewing the case saying the lower court still needed to rule on some of the issues in the lawsuit.  Now that those legal issues have been settled, arguments are expected to be heard sometime in April.  In a special Newsmaker Interview, Shift spoke with Coach Kennedy's lead attorney, Mike Berry of the First Liberty Institute to learn more about the case and their upcoming arguments in front of the U.S. Supreme Court.
Remind our readers why Coach Kennedy filed the lawsuit against the Bremerton School District in 2016.
We filed the lawsuit in response to Bremerton School District's decision to suspend and then terminate Coach Kennedy because of his personal, 15-second prayer at midfield.  We sought Coach's reinstatement as a coach, with his constitutional rights intact.
You attempted to have the U.S. Supreme Court review the case, but they initially declined.  Why did the court do that?
The Supreme Court initially declined to review the case because there were some factual questions that it determined needed to be resolved before it could review the case.  But in a rare move, four of the Justices joined a statement respecting the Court's denial of certiorari stating the Ninth Circuit's decision was very "troubling."
The Supreme Court has now decided to hear arguments in the case. What caused the change?
I think there are two things that changed.  First, the district court answered the factual questions the Supreme Court said needed resolution.  And second, this case presents questions of serious constitutional significance that could potentially impact millions of Americans.
If you are successful, what will this mean for Coach Kennedy and for other coaches and/or teachers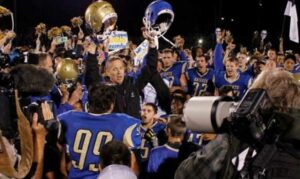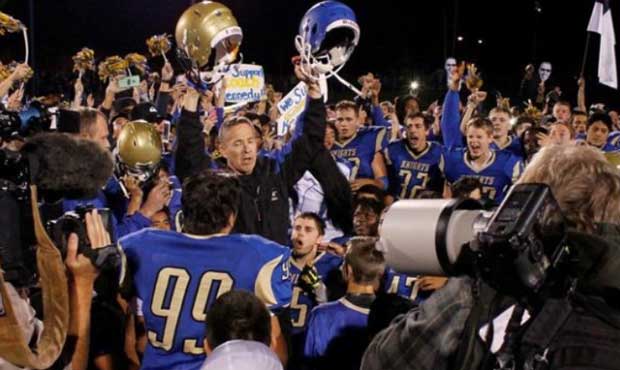 across the country?
For Coach Kennedy, a win means he will be able to return to coaching without having to hide his faith.  For public school employees across the country, it means the same; they do not shed their First Amendment rights when the enter the school gates by virtue of their employment with a public school.
What has Coach Kennedy been doing since he was let go from his coaching position?  Undoubtedly you have spoken to the coach since the court announced it will hear your case.  What has been his reaction?
Coach has been spending time with his family and was even able to finish graduate school.  He was very relieved and grateful that the Supreme Court agreed to hear his case.  Like us, he is looking forward to this one final legal battle and hopes we ultimately prevail.
Tell our readers about your law firm, First Liberty.  What types of cases do you handle?  How can they learn more about First Liberty?
First Liberty is a national religious liberty law firm that fights to defend religious liberty for all Americans.  We handle religious freedom cases in our schools (like Coach Kennedy's case), in places of worship, in the military, and throughout the public arena.  We are a non-profit, which means we are 100% donor-funded, and our none of our clients ever receive a bill for our services.  People can learn more about First Liberty and our many major religious liberty cases at www.firstliberty.org.