Shift Newsmaker Interview is with Republican 47th District Senate candidate Bill Boyce.  The seat is one Republicans hope to pick up this November. It is currently held by one-term Democrat Senator Mona Das, who likely foresaw a difficult race in '22 and announced her retirement earlier this year. The former Kent School Board member and current Kent City Councilman will bring significant local experience and knowledge if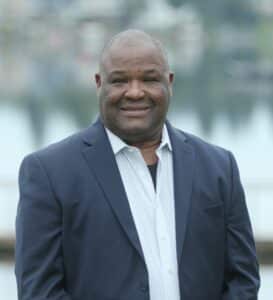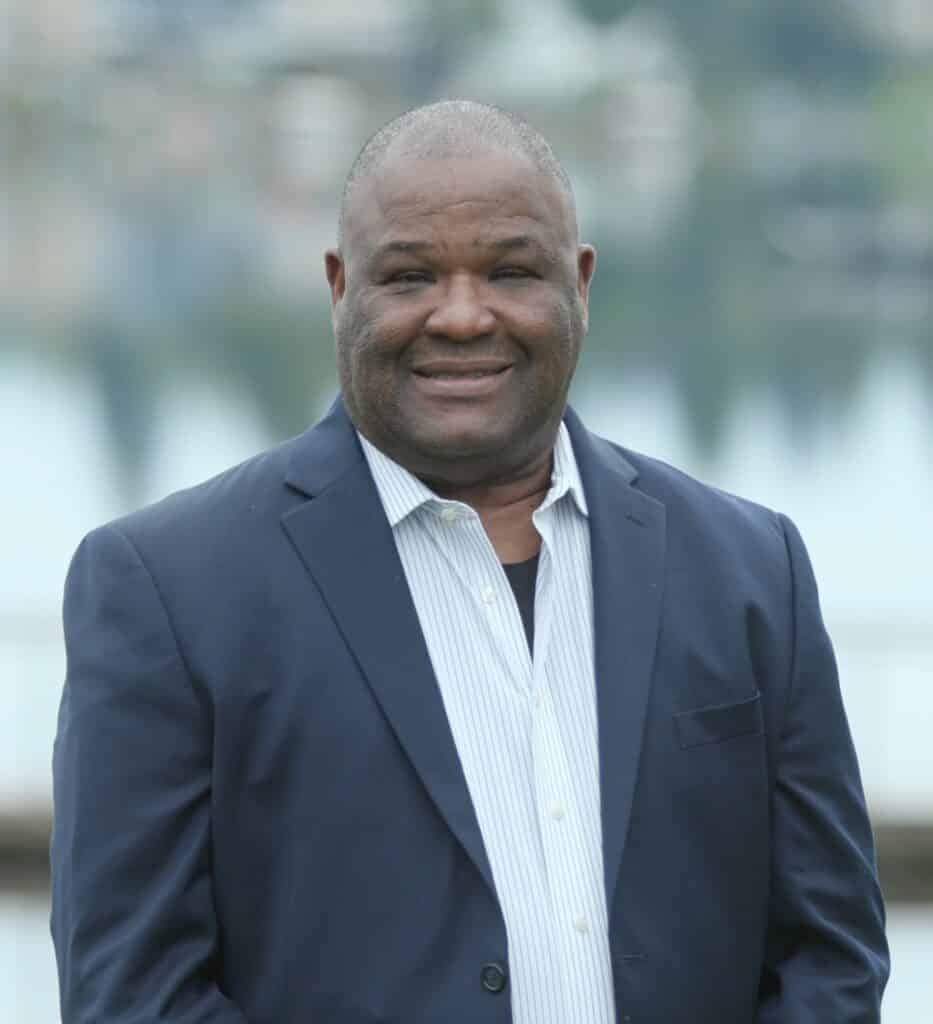 he is elected to the Washington State Senate. Like many South King County leaders, Boyce has seen the impact of the Democrats' soft-on- crime legislation and that's why he is calling for the legislature to fix the state's laws which severely restrict law enforcement's ability to pursue criminals, and to end the Democrats' decriminalization of lethal and addictive drugs (which are already ruining so many people's lives). 
Councilman Boyce also calls for repealing the Democrats' poorly developed and already underfunded Long-Term Care payroll tax which Boyce says will hurt lower- and middle- income workers. Boyce wants to use the state's surplus revenue to give money back to taxpayers through reducing or suspending the state's sales tax, gas tax, and/or property tax.  The Army Ranger veteran also tells us that his favorite books deal with the strategy behind military actions, for they teach us the importance of preparation.
First, please tell us about yourself and why you have decided to run for the Washington State Senate.
I was born and raised in the South and moved to Washington State after joining the military. After serving my country I decided to stay in the state where I met my lovely wife and have raised 5 kids together, and we're now enjoying life as grandparents. I have always cared about this state and wanted to get involved. As a big supporter of public education, I decided to run for the Kent School Board. After serving 16 years on the board, I wanted to stay involved in our community, so I ran for Kent City Council and I am now in my 3rd term.
After serving at the local level for decades, I have always wanted to serve at the state level. I think Washington has shifted too far to the extreme. The lack of public safety, aggressive tax hikes and lack of attainable homes for first time home buyers have all been factors in my decision to run.
The dramatic increase in crime continues to be a major issue for many voters. What are the major changes needed to reduce crime in our state?
First and foremost, we need to hold people accountable when they break the law. I strongly believe we need to revisit HB 1054 (police pursuit laws).  In addition, with the passage SB 5476 (addressing the Blake Decision) we have seen our drug usage and crime rate increase significantly.  That is something we need to address and change.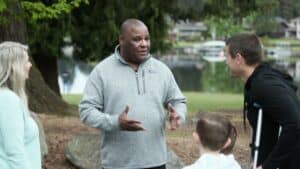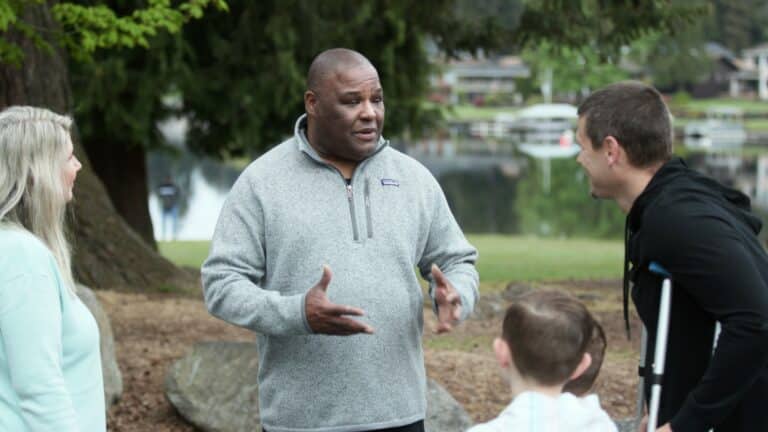 You have stated that you believe the state needs to reduce regressive taxes which impact lower- and middle- income households the most.  What specific taxes would you like to reduce?
I will start with WA Cares. It is already near bankrupt, and they are going to continue to take money from the lower and middle income workers.  If our goal is to really help the low and middle class, then we need to start introducing new programs that start putting money back into the people's pockets. I want to find ways to keep money in people pocket by reducing the gas tax, sale tax, property tax, as well as the long-term care tax. If you really want to help people, then put money back into their pocket.
Housing affordability has become a major issue in Washington because most prospective home buyers simply cannot afford new homes.  What can be done to make homes more affordable, especially for first time home buyers?
We need to have programs in place to help first time homebuyers. We must look at the current regulations that are in place and remove barriers that are keeping developers and builders from building homes that are affordable to first time homebuyers. Olympia has put too much red tape around building and to continue to do so only raises the cost of the home. We also need to bring the Realtors and our local governments into this discussion to ensure that we are doing everything we can to make sure that first time homebuyers can afford to live here.
Your campaign website says that you want to repeal the Democrats' controversial WA Cares plan.  What problems do you have with the Democrats' plan and is there some other plan you do support which could provide financial assistance to those who need long-term care?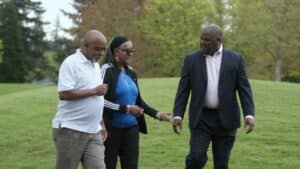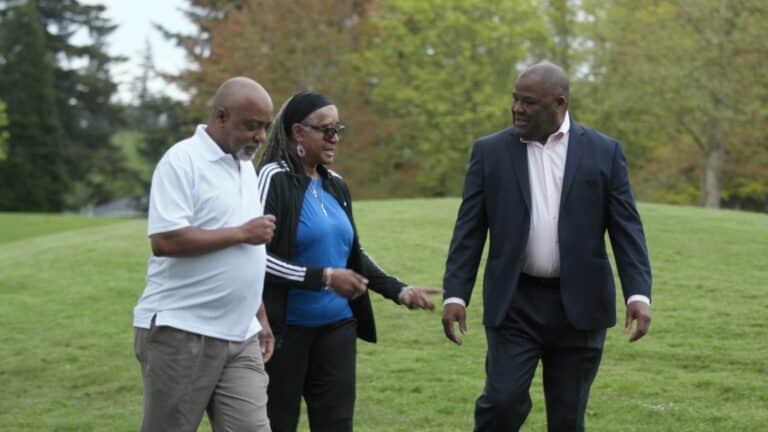 With our state revenues continuing to rise, we now have a huge surplus in our state budget. Not only should we be giving some of that money back to the citizens, but we should look at using this surplus to pay for the long-term care program instead of creating a new tax.
We should let people plan for their own long term care by stopping the raising of taxes. Average citizens are not able to put much money into savings currently because they are fighting with inflation and the rising cost of everyday needs. If we cut these taxes, including the long-term care, people could actually start to plan their own retirements and long term care. As I mentioned earlier, this program is already losing money, and the Democrats are looking at rising the tax on the working people to continue to pay for this program. The legislature is robbing Peter to pay Paul, and this should be stopped.
What is your favorite book?  Why?
I have so many favorite books it is hard for me to pick just one. I enjoy reading military books because I enjoy learning about the strategies that are behind the military actions. Having been in the military myself, I know just how important it is to have a sound strategy and good tactics, and these books allow for me to see how those strategies change and evolve. I have just started reading The Forgotten 500, and I am enjoying it so far.


For more information on Bill Boyce and his campaign for State Senate, please visit his website.