Shift's Newsmaker Interview is with Kyle Mann, the editor-in-chief of the conservative satirical website The Babylon Bee.  In early 2022, the site became embroiled in a national debate over free speech on social media when Twitter banned it for posting a light-hearted spoof aimed at U.S. Assistant Secretary of Health Dr. Rachel Levine, a transgender woman.  When Elon Musk announced his intentions to purchase Twitter, many people pointed to The Babylon  Bee's banishment as an example that the woke cancel culture had gone too far in its censorship of expression on social media.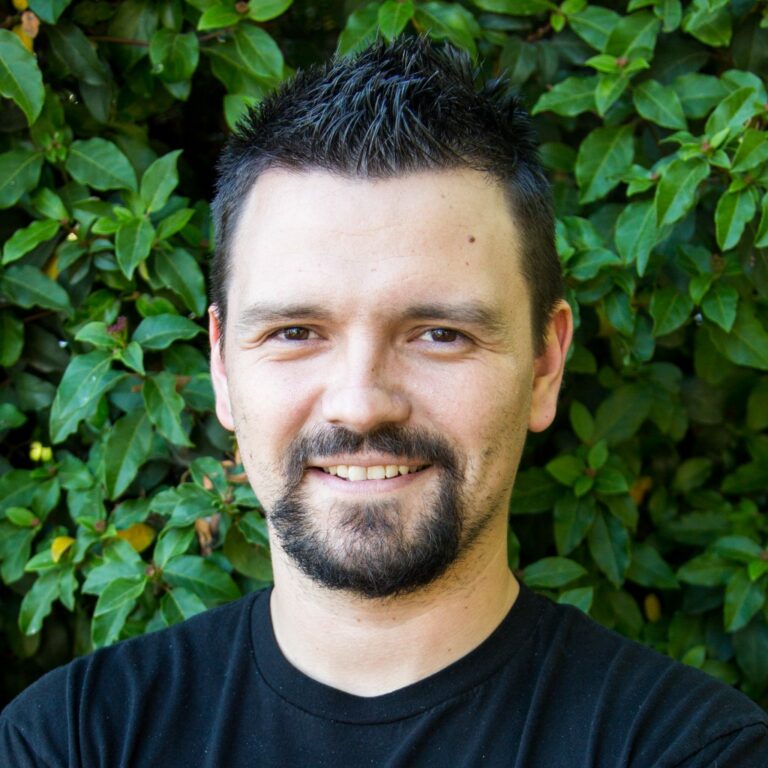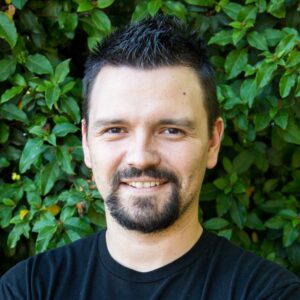 Many Shift readers will recall that Mann was a featured speaker at the 2018 Roanoke Conference, one of his first speaking engagements representing the then upstart website. The Babylon Bee has long been featured in The Daily Briefing's "Overheard on the Interweb" section.
In his interview, Mann describes the Twitter ban and how it actually increased the circulation of The Babylon Bee's material. He also shares his thoughts on Elon Musk, the liberals' constant attack on free speech, and how he decides what issues are appropriate targets for The Babylon Bee's satire.  Mann concludes the interview by humorously stating the future plans for the website.
For the few people who may not know about The Babylon Bee, please briefly tell us about the website and your role.
The Babylon Bee is a conservative Christian news satire site that launched in March of 2016. I'm the editor-in-chief, so my job is to sift through a lot of joke pitches from myself and our other writers and pick the good ones. I end up doing a lot of Photoshops and article copy as well; whatever we need to get the articles out there. Most of our growth and reach has been organic – just people sharing our articles on Twitter, Facebook, Instagram, and the like. Word of mouth is big for us, as we're always hearing about people sharing articles in group chats and such. We just try to put out funny stuff that helps us laugh at the absurdity of life or scathing satirical jokes that mock bad ideas.
In March 2022 Twitter banned The Babylon Bee from their platform for telling a joke which they believed was "hateful."  Hypocritically the social media company allowed the violent and hate-filled tweets of many liberal radicals (such as Seattle City Attorney candidate Nicole Thomas-Kennedy) to continue.  Can you describe what this experience was like for the staff of Babylon Bee? It must have been frustrating.
Honestly it was more funny to us than anything. You have to laugh at the absurdity of the situation. A platform filled with actual hatred and calls to violence locked us out of our account for calling – in a funny, satirical manner – a biological male a "man". And this wasn't some lowly oppressed person – he's an admiral and serves in the Biden administration. He's one of the most powerful people in the country. But due to ridiculous standards of "wokeness" and intersectionality, we were accused of "punching down" and told we had to delete our tweet, which of course we refused to do. We always try to keep a good sense of humor about things, though, so we just kept making fun of how ridiculous it was.
A large public debate about free speech on social media took place when Elon Musk began to make rumblings that he was going to purchase Twitter.  What was it like to suddenly be in the center of such an important national discussion?
That was part of the fun for us. To see the way the tide started to turn, in perhaps some small way due to the kind-of accidental stand that we took to stay true to our values, was an extraordinary thing. The name of our tiny little Christian satire site was on the lips of millions of people throughout the country, all because we refused to take part in the lie of our culture. We really enjoyed the ride despite the threat to our business of getting kicked off one of the biggest social media platforms around.
Last November, the Musk-owned Twitter reactivated The Babylon Bee's account. Was there any communications with Twitter before this occurred?  Didn't the number of Babylon Bee followers increase significantly during this time period?
We didn't have much communication with Twitter. We appealed our suspension to the old guard but were ignored. We had some limited contact with Elon in the interim, but the purchase process of Twitter was such a roller coaster that it was never clear to us if he was going to be able to buy the site or not. We gained something like 600,000 followers during the suspension, if I remember correctly. Strike us down, and we will become more powerful than you can possibly imagine…
If one looks at the Babylon Bee's post they would see a wide array of topics being satirized. From national politics,  popular culture, abortion, church ministries, woman drivers, male cluelessness, sports, to children's games.  Is there anything off-limits for your satire?
No topic should really be off-limits. The main question as a comedian and a satirist is whether you're able to treat a serious topic with the gravitas or brutality that it deserves. We'll never make a super light-hearted abortion joke, for instance. If we're going to joke about the murder of the unborn, it's going to be a joke that goes right for the jugular. The way you make fun of your own beliefs also is a little different from the way you satirize something for being stupid. You more make fun of hypocrisy and the failure of Christians and conservatives to live up to their ideas than you do a brutal, savage joke pointing out a logical inconsistency. And satire in general, no matter who the target, should come off a little bit winsome and breezy rather than super-angry, even if you're making fun of the other guy.
Finally, what are the future plans for The Babylon Bee?
Get banned from Facebook and convince Elon to buy that next.
To follow the Babylon Bee on Twitter, please click here.
To follow the Babylon Bee on Facebook, please click here.