It has taken nearly two years of growing crime rates (which has hurt lower income neighborhood the hardest), a depleted police force (that no longer has the resources to investigate sexual assault cases), and thousands of crime victims, but finally a few members of Seattle's liberal media complex are reporting the obvious – Seattle's unpopular "defund the police" policy has been a complete failure and the situation likely won't get better.
Who would have thought allowing violent liberal rioters determine the city's public safety policies would cause so many problems? While outside observers knew the "defund the police" choices made by the irresponsible city councilmembers were at best a very risky experiment to perform on Seattle's 750,000 residents (and the limited number of outside individuals who dared to visit), a few members of city's liberal establishment are finally starting to question their previous actions.
Seattle Times columnist Danny Westneat reports that the city's administrative failure to provide newly reassigned parking enforcement officers with necessary ticketing authority may be far more costly than originally reported.
As the city council rushed to meet the demands of the liberal rioters (which included radical Antifa protestors), they failed to cross all the required "t"s and dot all the necessary "i"s in order for the city to legally issue parking tickets (and collect fines).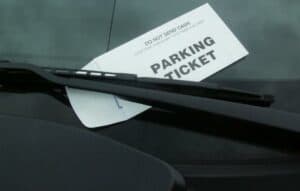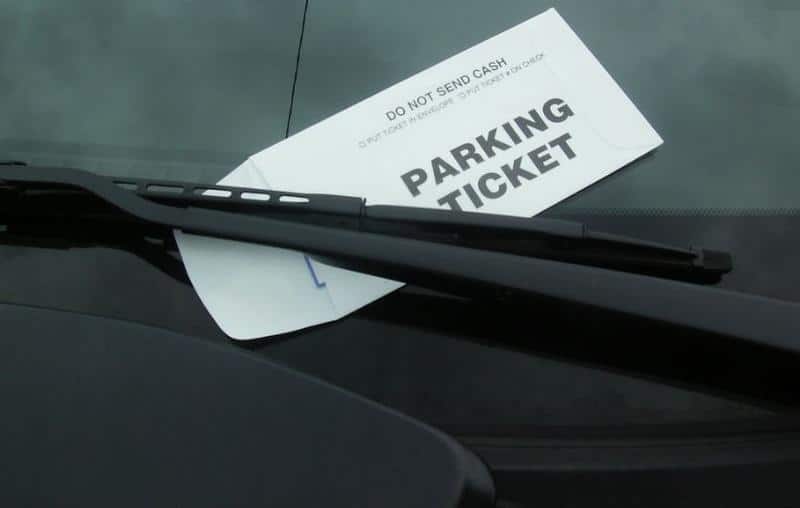 Last week it became public that it will cost the city (thus the taxpayers) at least $5 million to refund seven months' worth of parking tickets because the city failed to perform the administrative task of giving parking enforcement officers the authority to issue the tickets after the council transferred them from the Seattle Police Department to the city's Department of Transportation.
(By the way, why did it take almost two months for Seattle officials to inform the public of this costly mistake? Once again, "transparency" is rarely an objective of liberal officials who want to make government larger and more powerful.)
Thus the 200,000 tickets the city issued between September 1, 2021 to April 5th, 2022 were not legally issued and penalties must be refunded.
Westneat reports that these same unauthorized parking enforcement officers also approved the towing of more than 10,000 cars during these seven months. Will the city be responsible for refunding the fines these vehicle owners paid to get their cars out of impound?  Will the city have to provide cars to the 1,700 individuals who had their vehicles auctioned off because they failed to pay the impound fees in time?
It was interesting to read the quote from Seattle City Councilmember Alex Pederson on this costly error committed by the councilmembers: "This reinforces that rearranging our public safety systems is complicated and can result in unintended consequences unless implemented with the utmost care." This observation was actually expressed by many individuals (including former Police Chief Carmen Best, who resigned due to the council's actions) back in 2020, yet Councilmember Pederson and his colleagues chose to ignore such advice as they rushed to appease their liberal supporters who were destroying parts of the city